Classixx: "One More Song" (feat. Roosevelt)
LAGASTA TEAM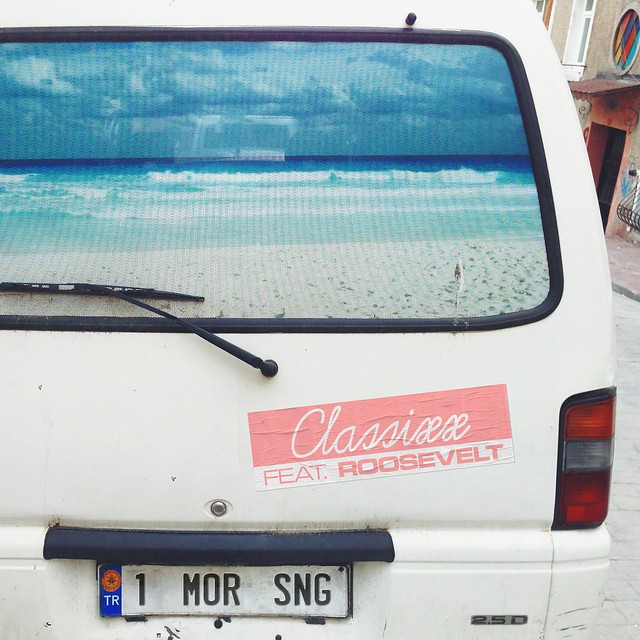 This one sounds like a match made in heaven. Los Angeles duo Classixx, composed of Tyler Blake & Michael David, have teamed up with German singer/producer Marius Lauber, aka Roosevelt, to deliver an infectiously feel-good, upbeat track, "One More Song", urging us to beat the melancholy and reminding us to 'hold on'.
Continuing to show a knack for choosing kindred-spirit collaborators, the pair's lush tropical house sounds provide the perfect backdrop for Roosevelt's whimsical croon, a welcome antidote to these uncertain times. Excellent stuff from Classixx and Roosevelt, as always!
In Classixx's own words: We've been big fans of Roosevelt for years now and I think we align on the importance of feel-good dance music as a form of expression. The song started the way a lot of our collaborations do, which is entirely different than the final production. We sent an original demo that Roosevelt wrote to and then we built a brand new framework around his vocal. The drums are pretty compressed and there is a live bass pass inspired by Louis Johnson. Most of the keys were done on our Juno 106."
The single "One More Song" is out now via Innovative Leisure. Buy it here.