Chromeo: "Bedroom Calling" (feat. The-Dream)
LAGASTA TEAM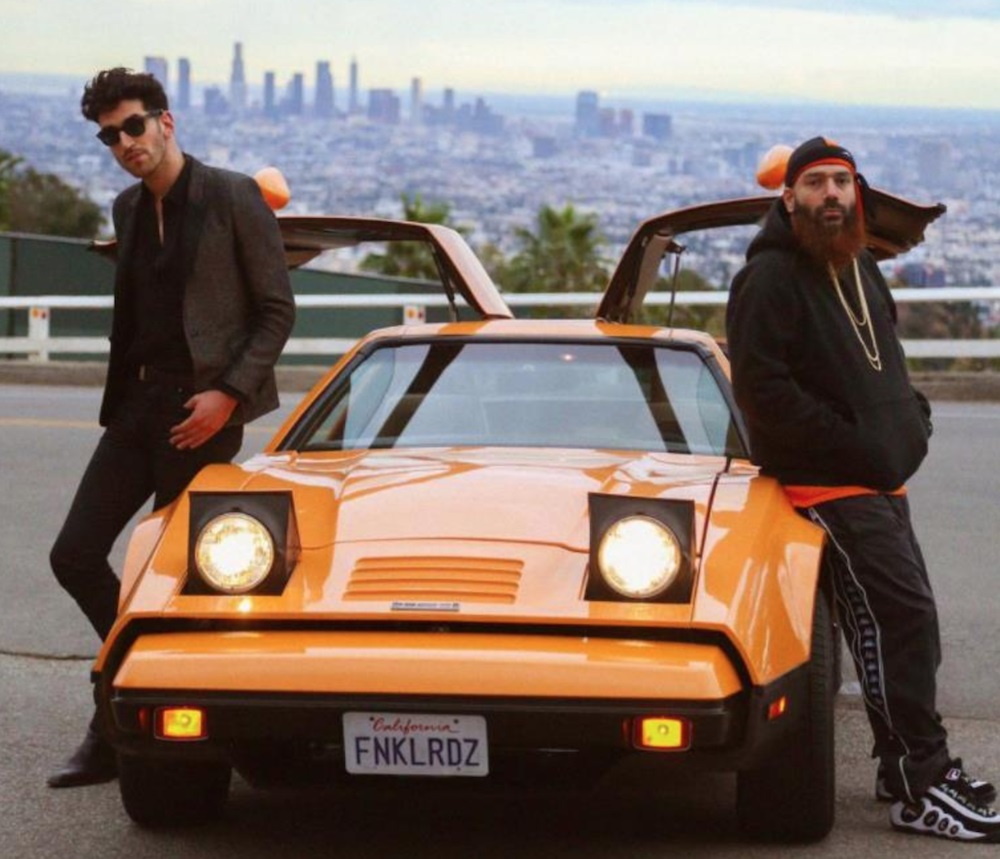 After dropping the video for their comeback single "Juice" late last year, Montreal synth-funkers Chromeo have shared "Bedroom Calling", featuring The-Dream, the second track from their forthcoming fifth album "Head Over Heels".
"We've been obsessed with The-Dream since 'Fast Car' from his first album. To us, he's a modern day funk auteur, like Prince or El Debarge. This song pays homage to our favorite work of his", says frontman Dave 1 of the new funky jam. Give it a spin below.
Chromeo's new album "Head Over Heels", which follows 2014's LP "White Women" is out this spring via Big Beat/Atlantic.