Black Spuma: "Hypercall" EP
LAGASTA TEAM
Black Spuma: "Hypercall" EP
Philipp Lauer and Fabrizio Mammarella return with their new EP "Hypercall" as Black Spuma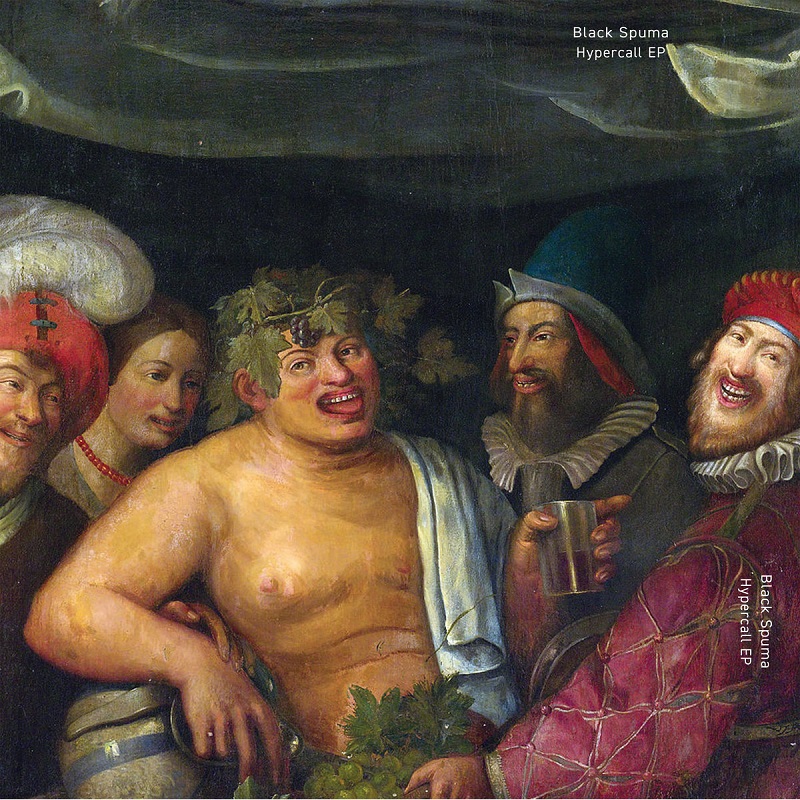 Black Spuma lands on Live At Robert Johnson with a killer four-tracker.
Almost six years after their first collaborative release, the "Oasi" EP on International Feel Robert Johnson Club's resident, as well as one of the label's mainstays, Phillip Lauer teams up again with Slow Motion Records' label head Fabrizio Mammarella as Black Spuma. On behalf of their fifth release to date, Lauer and Mammarella set their studios controls up for a "Hypercall" into an Italo sonic past and their futuristic sounds. One of the record's standout cuts is the opener "Station to Station", which finds the pair unfolding their crafty Italo house fireworks. Laser beams and stretched sounds meet bass arpeggios as, after the first breakdown, a piano riff slowly unfilters amidst portamento pads. Just sublime. Stream the whole thing below.
The "Hypercall" EP is out now via Live At Robert Johnson.
Pick up your copy here.