Soulwax: "Essential Three"
LAGASTA TEAM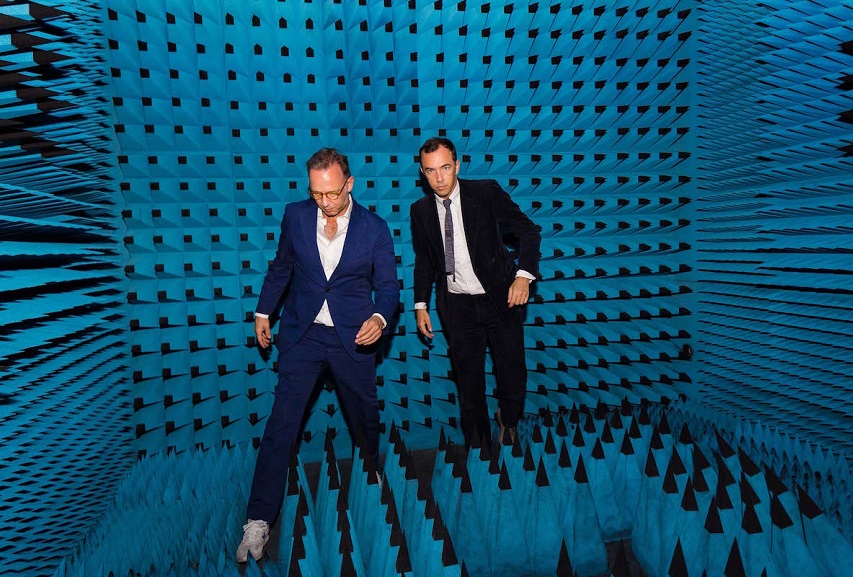 Belgian electro-pioneers Soulwax have shared another new track from their forthcoming "Essential" LP of original material, titled "Essential Three". Comprised of 12 tracks, named "Essential One – 'Essential Twelve", each song on the album is based around the word 'essential'.
Recorded in just under two weeks at Soulwax's DEEWEE studio in Ghent, Belgium, "Essential" was created using the gear they didn't use for their 2017 LP "From Deewee", which was recorded live with the band in one take. The track "Essential Four" features vocals from Belgian vocalist Charlotte Adigéry, who will be releasing her second EP on DEEWEE in 2018.
The album "Essential" drops on June 22 through DEEWEE.
Pre-order it here.