BaianaSystem feat. Antonio Carlos & Jocafi: "Água (Jimpster Dub)"
LAGASTA TEAM
BaianaSystem feat. Antonio Carlos & Jocafi: "Água (Jimpster Dub)"
Freerange Records boss Jimpster delivers an exceptional dub version of "Água".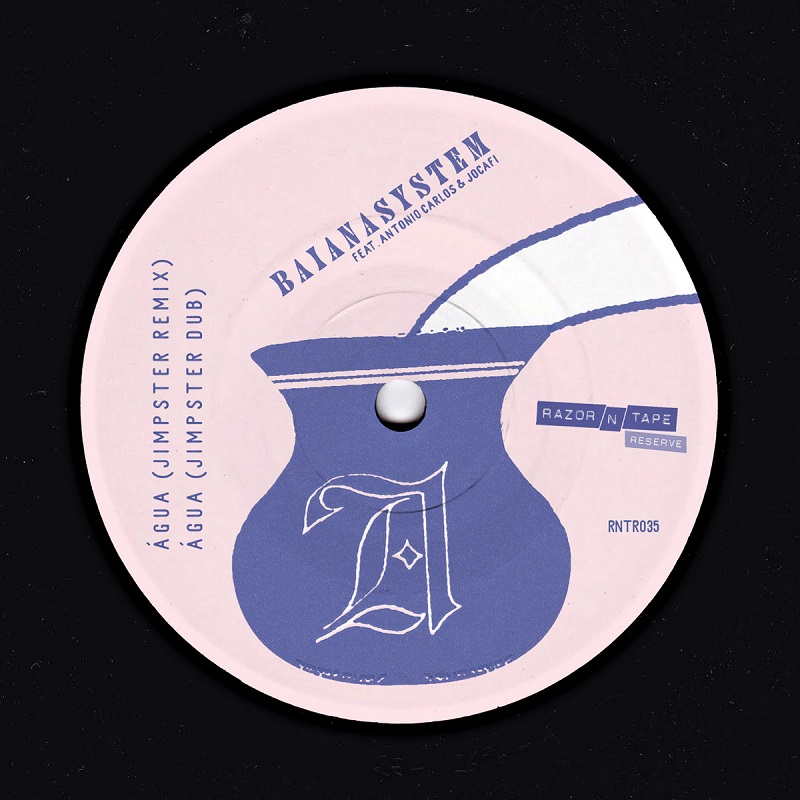 A gorgeous new remix package of BaianaSystem's ""Água".
Brooklyn's Razor-N-Tape drops a very special package of remixes of the band BaianaSystem, bringing together one of Brazil's most exciting contemporary sounds with modern dance floor-minded production.
The band's standout track "Água", taken from their 2018 LP "O Futura Não Demora", is a lyrical poem to the people of their native Bahia, featuring the legendary Antonio Carlos and Jocafi, with orchestral melodies, an incendiary vocal chant, and a traditional organic Brazilian rhythmic approach. The "Água Remixes" EP features remixes by the likes of DJ and producer extraordinaire Jimpster, and Brazilian producer Diogo Strausz & Razor-N-Tape boss JKriv.
Here we have for you the great rework of "Água" by Freerange Records boss Jamie Odell, aka Jimpster. On his dub version, he delivers an exceptional take on the song, augmenting percussion and adding synth layers to create deep and hypnotic tribal house textures within a sublime sonic soundscape. Blast it below.
The "Água Remixes" EP is out now via Razor-N-Tape.
Pick up your copy here.