Headman: "01-11"
LAGASTA TEAM
Headman: "01-11"
The first in a series of Headman collection of tracks from 2001 to 2011.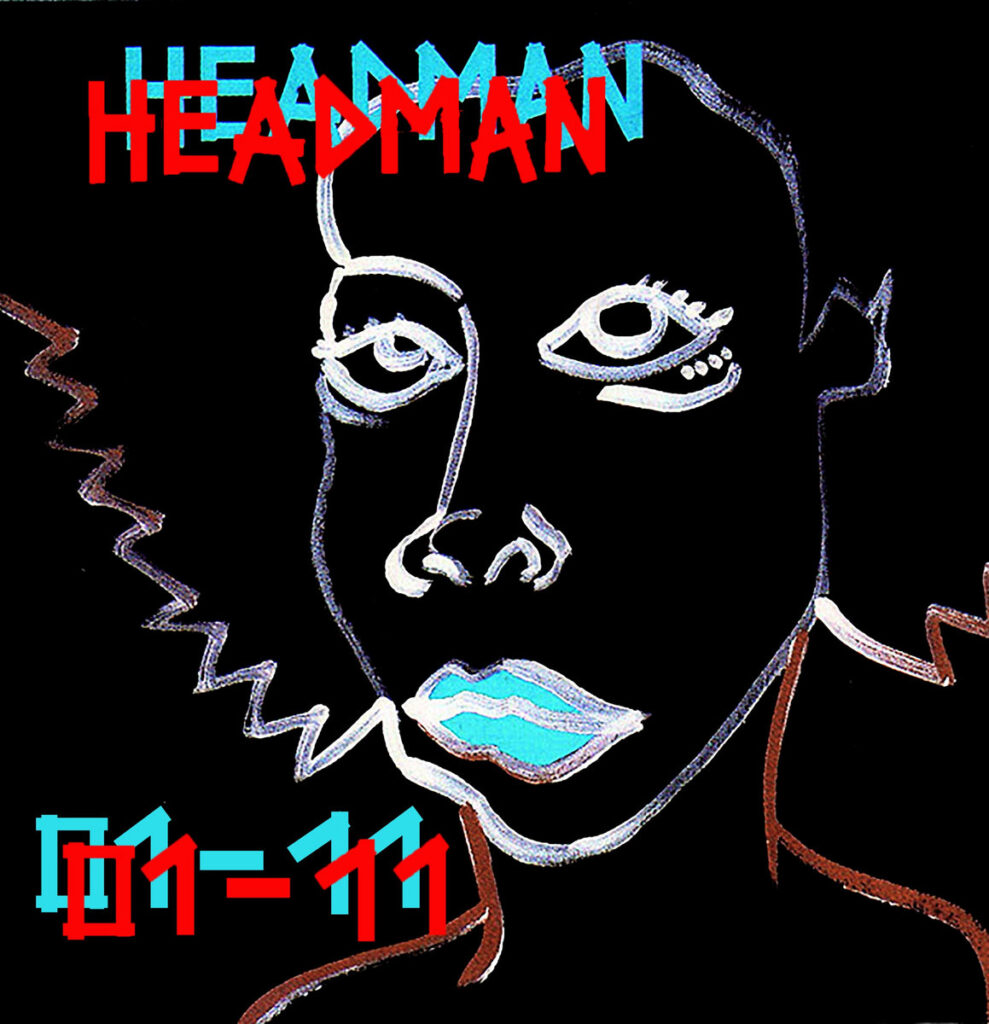 Zurich-based producer, DJ and visual artist Robi Insinna is someone we've been following for such a long time. The mighty Industria and Relish label owner helped forge the early 2000's disco-punk aesthetic with tracks such as "It Rough", "B.S.W.D." and many quality remixes under his Headman/Manhead alias. The ever-excellent Relish still paints itself as somewhat of a project rather than a label, with a defined ethos and keeps busy discovering and releasing international talents.
Robi Insinna recently dropped the first installment of a series of Headman collection of tracks. The compilation "01-11″ collects great tracks from 2001 to 2011, which was featured on albums or various 12" singles. It also includes lots of previously unreleased and remixes tracks. From start to finish, the collection takes listeners on a sublime journey into Headman's uniquely eclectic sonic universe. Get your fill of the unreleased instrumental version of "Everybody", which was appeared on Headman's 2006 second LP "On". What a ride.
Headman's "01-11" collection is out now. Get it here. The second collection "11​-​15" is now available here.