Car Culture: "You" (feat. Great Skin)
LAGASTA TEAM
Car Culture: "You" (feat. Great Skin)
The first single from Physical Therapy's new album as Car Culture.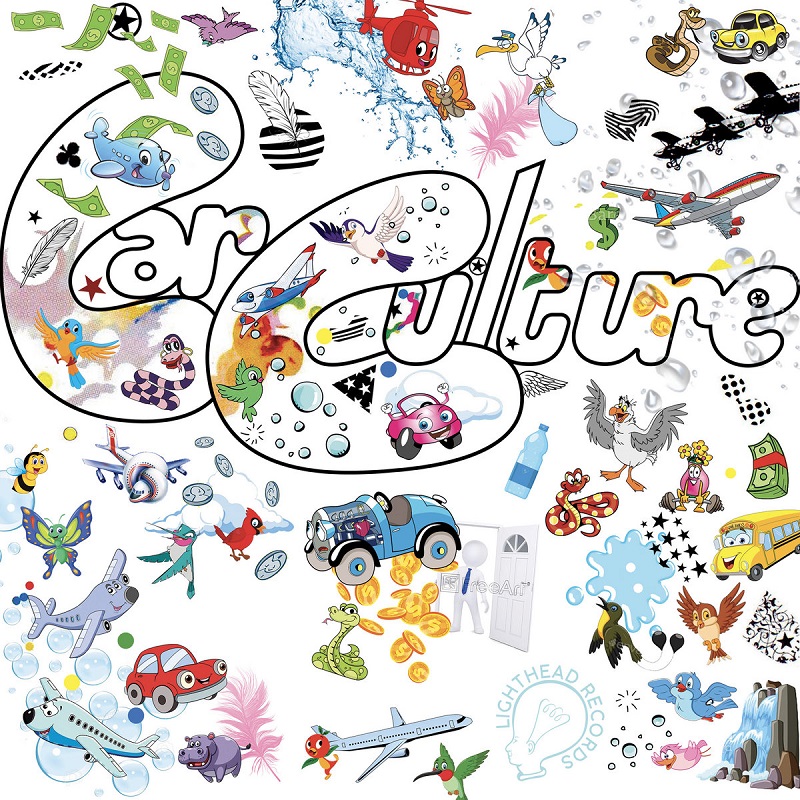 Physical Therapy returns as Car Culture with a new album of smooth sounds for end times.
Say hello to Car Culture, the hypnagogic new alias of New York-based DJ and producer Daniel Fisher, aka Physical Therapy. Under his Car Culture moniker, Physical Therapy is getting ready to drop a new album called "Dead Rock" of "ambient and electro-acoustic explorations", on Lighthead Records, a new sub-label to his own Allergy Season, releasing music for listening.
Written over the course of a decade, "Dead Rock" is a tender ten-tracker of electroacoustic ego dissolution, consciously uncoupling with planetary regret. Suspended tones and frictionless glide for long drives, delayed flights and carbon credits. The record features three collaborations with Steven Phillips-Horst as Great Skin, as well as instrumentation from Maxime Robillard, aka Love Letters, and Dan Bodan. Their contributions help sketch open road songs for the lonesome, crowded self.
The album's first single is "You", a soft slice of emotional pop ambient, made in collaboration with Great Skin. The single arrives with a psychotherapeutic new visualizer, which was created by by 2cd15a.
Speaking about "You", Physical Therapy says: "Steven and I first started working on this track around 2011, messing with a borrowed Esoniq synth. Just 2 BFF's with a shared a love of saccharine sweet melody. Steven was/is an incredible pianist and I knew how to hit record. I revisited those sessions last year when I realized they inhabited the same world I was trying to create with Car Culture and this is one of the results."
The album "Dead Rock" will drop digitally on May 4th via Lighthead Records with physical release to follow.
Pre-order it here.