Private Agenda: "Tender"
LAGASTA TEAM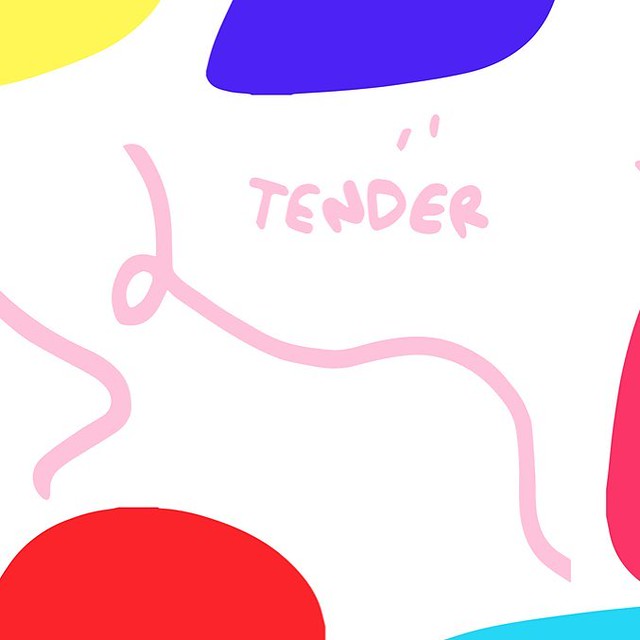 Berlin's disco/balearic outfit Private Agenda have retured with a delicious new track called "Tender".
This finely crated tune is yet another quality example of Private Agenda doing what they do best. The track "Tender" appears on Royal Athlete's fifth collection of atomic dancefloor weapons. The five-track record also features tracks by the likes of Sven Atterton, Liquid Pegasus, Rick Wreck, and I Am The Other Guy.
The "Royal Athlete Vol. 5″ 12" is out now. Pick up your copy here.