Amy Douglas: "Cities In Dust"
Gasboy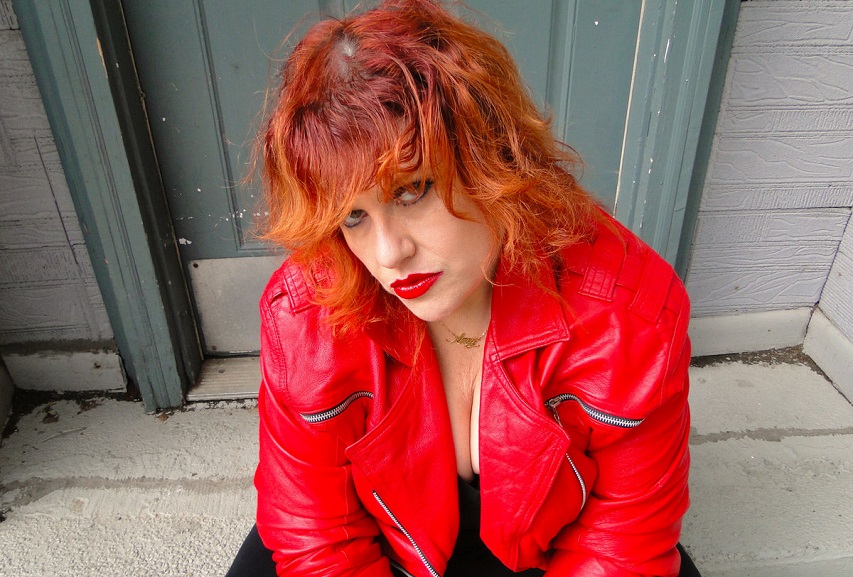 Last Gas Station, aka La.Ga.Sta, turns 10 this year, and celebrates its tunefully inspirational road trips through all these years in a very special way!
They invited some of their favourite artists and producers, who have been part of La.Ga.Sta.'s family all these years, to choose a best-loved song of theirs, and make a cover version of it for a new anniversary compilation. The outcome is an exceptional…track compilation that brings the most deserving music to the surface, from George Michael to Siouxsie and the Banshees and from Whitney Houston to Blood Orange. It's a fusion of different decades and music styles.
Amy Douglas could not be possibly missing from our anniversary compilation! Straight from NYC, Amy, our beloved and truly talented vocalist and songwriter, does her magic once again. Her choice is the 1985's track from Siouxsie And The Banshees' "Cities In Dust", lead single of their album "Tinderbox", released back in 1986.
Amy's cover is a transformation of an 80's classic anthem into a fabulous 2019 disco masterpiece! Amy's outstanding and captivating vocal range is beautifully applied to a fresh disco groove. You can feel her voice along with the dancy beat and the melodic synths filling the air around you. This cover was produced by Tim Wagner of 33hz, who co-wrote and produced "Never Saw It Coming". Get ready to press the repeat button and sing "Oh your city lies in dust, my friend". Enjoy this perfect ride!
And a big thanks to Amy Douglas and all the artists who took part in this festive compilation and for creating such strong sonic heartbeats! See you on the dance floor!
LAGASTA's 10 years compilation will drop on May 6th as a free download via Bandcamp, with artwork by one of the most exciting graphic designers today, Portugal-born, NYC-based Bráulio Amado. Good times!