Luxxury: "Self Control (Laura Branigan cover)"
Gasboy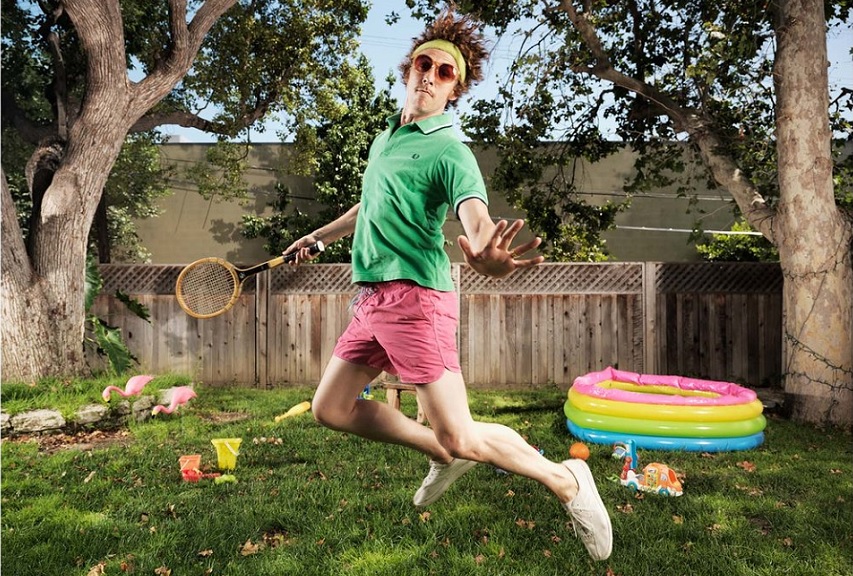 Another day, another premiere! Our good friends over at Melodic Diggers just dropped a new premiere from LAGASTA's upcoming 10 years compilation. It's Luxxury's amazing cover of "Self Control". Play it loud!
Lagasta turns 10 this year. To celebrate this they invited some of their favourite artists and producers to choose a favourite song and make a cover version of it for a new anniversary compilation. The 10 years anniversary compilation will drop on May 6th as a free download.
Los Angeles-based producer Blake Robin, aka Luxxury, contributes to the compilation with a cover of a 1984 classic. Known for his disco/house signature sound, he works his magic on Laura Branigan's cover of Raf's 'Self Control' and transforms it to a piano-driven sun-drenched beauty, adding new sonic colours to this favourite song of ours, one of the defining songs of the 1980s.< LAGASTA's 10 years compilation will drop on May 6th as a free download via Bandcamp, with artwork by one of the most exciting graphic designers today, Portugal-born, NYC-based Bráulio Amado. Good times!
Get it here.