Genius Of Time: "Sunswell"
LAGASTA TEAM
Genius Of Time: "Sunswell"
A sublime track from the duo's new EP on Oath.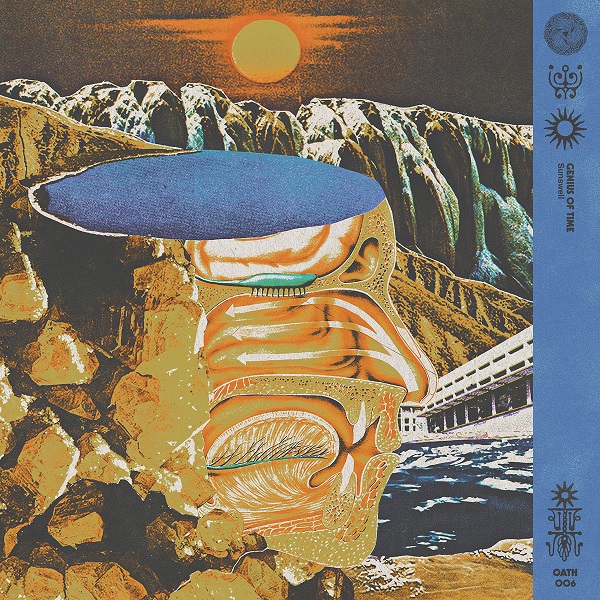 Genius Of Time have returned with their first record in three years.
Swedish house duo Genius Of Time, consisting of Nils Krogh and Alexander Berg, make a welcome return with their new EP called "Sunswell" on Oath. The EP marks the pair's first record in three years since 2019's "Peace Bird" EP on Running Back. The three-track "Sunswell" EP continues to showcase the pair's deep affinity with charming melodics, succulent rhythmic structures and an overall deep love affair with warm, soothing electronics.
Our favourite cut from the release is the title track, a sublime eight-minute tune that finds Genius Of Time in such fine form. Simmering, engrossing synths start preceedings, before a delightful breakbeat slides into view underneath, with 90s leaning vocal samples fuelling the momentum as we slide onwards and upwards. This one has been on repeat on our car stereo for a while now. We'd expect nothing less from Genius Of Time.
Blast it below.
The "Sunswell" EP is out now via Oath.
Pick up your copy here.