A Track A Day: John Noseda
Vangelis R
A Track A Day:

John Noseda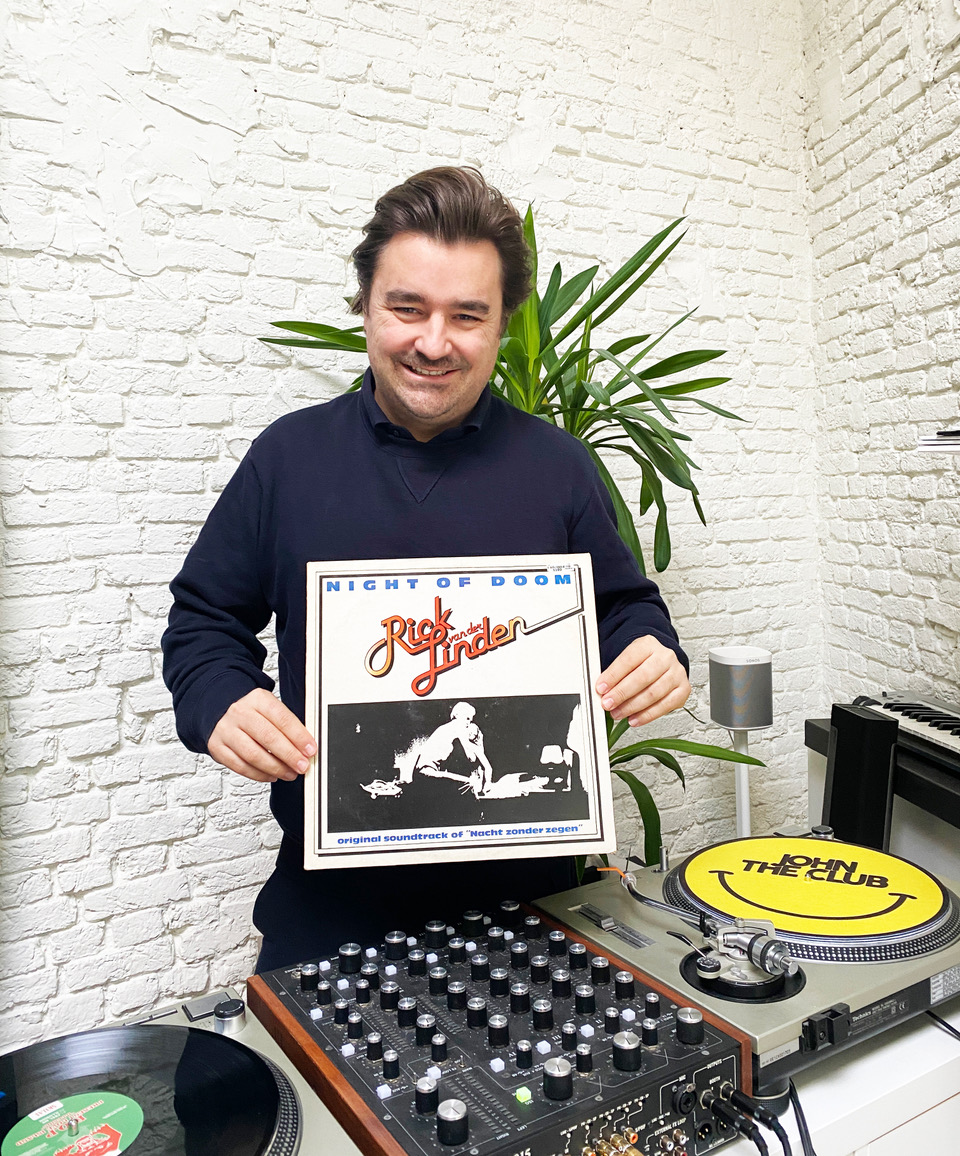 For LAGASTA's ongoing series, we asked our friends to choose a favourite track or an album for these weird times, and share it with us along with a photo. A track a day keeps the bad vibes away. Today we welcome Belgian talent John Noseda, who recently wowed us with his great EP "Forever In A Dream", fuelled by uncut contemporary disco energy, which marked his debut release on Correspondant. John Noseda shares with us one of his favoruite tracks, Rick Van Der Linden's synth-driven masterpiece "Choo Choo" from 1978.
In his own words: "For this feature I have chosen 'Choo Choo' from Rick Van Der Linden. It was featured on a soundtrack from a Dutch movie called 'Nacht zonder zegen' or translated: Night Of Doom. It is a very special and catchy synth-driven masterpiece. Rare and obscure synth pop from the late 70ies. Unique, kitsch and surprising at the same time!
I found this record a few years ago at the Platypus Record shop in Amsterdam. Ever since I haven't heard it in any dj set or mixtape. But it's definitely worth the dig on discogs as it's out there at a very cheap price. Other work of this synth wizard is worth a listen if you're into spacey synth chords."
John Noseda's new EP "Forever In A Dream" is out now.
Get it here.