Voon: "Brando"
LAGASTA TEAM
Voon: "Brando"
The Italian duo deliver a great new track on Gerd Janson's Running Back.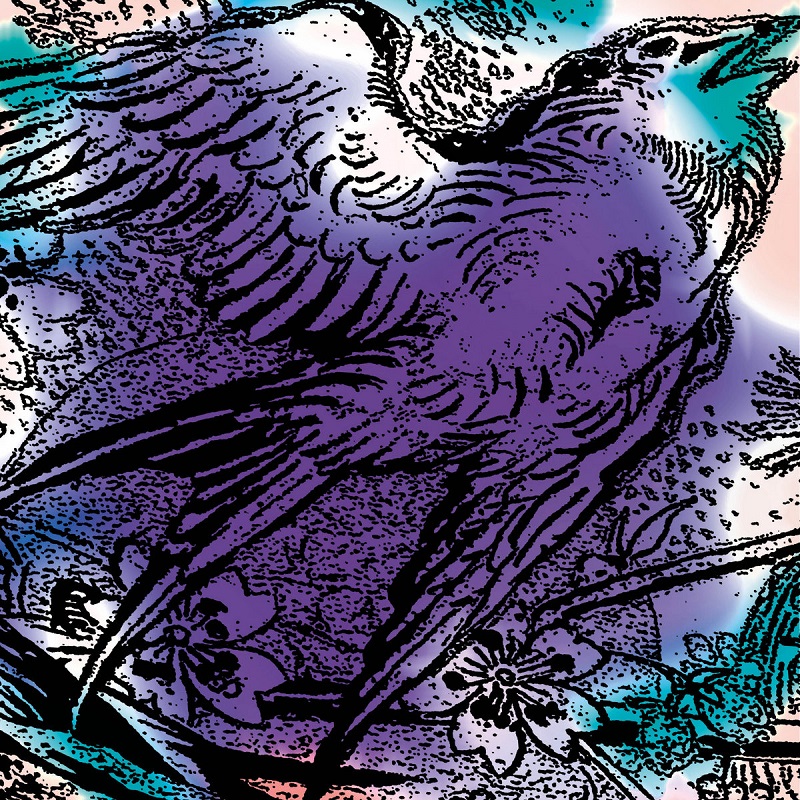 The third instalment of Running Back's sampler series has arrived.
Gerd Janson's label Running Back just dropped the third installment of its "One Swallow Doesn't Make A Summer Part 3" sampler series, featuring well-rounded dance and prance material instead. This third volume includes four new tracks by the like of Berlin duo Cyrk, Smallville records associate Snad, Italian duo Voon, and Lukas Lehmann, a DJ, producer and keys-player hailing from Darmstadt/Bessungen.
One of our favourite cuts from the release is "Brando", a great tune from Voon. The baroque effect and element of Voon's music is a given. The Italian duo made that clear with Rose in Japan and is able to repeat the trick with their new track "Brando". Like Rondo Veneziano at a rave, it's larger than life and happily jumping over the inhibition gate of restraint. It feels so damn good.
"One Swallow Doesn't Make A Summer Part 3" is out now via Running Back.
Pick up your copy here.