A Track A Day: Soul Clap
Vangelis R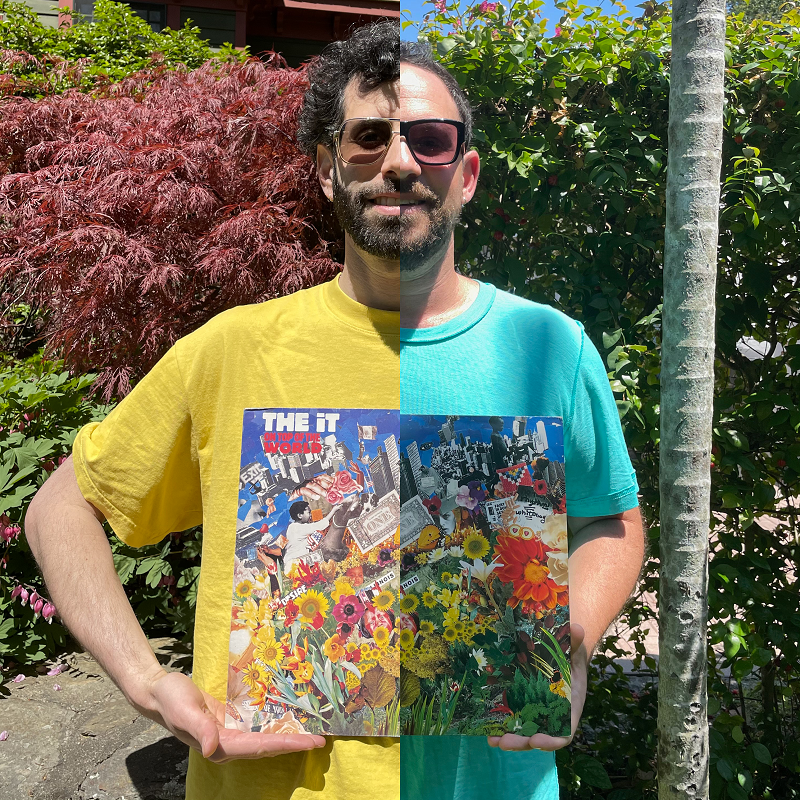 With the current circumstances and the turbulent times all over the globe, we asked our friends to choose a favourite track or an album for these weird days, and share it with us along with a photo. A track a day keeps the bad vibes away.
Next in line on our "A Track A Day" series is Boston duo Soul Clap, who recently dropped their their fourth studio album titled "WTF (World Transformation Force)" on Fool's Gold Records. An album that exhibits the duo's consistent evolution in the studio, delivering a diverse body of work that hones in on their uniquely soulful spin on underground house, blending in elements of RnB, garage, hip-hop, funk, and downtempo electronica. Charlie Levine and Eli Goldstein of Soul Clap share with us one of their favourite records, The IT's iconic 1990 LP "On Top Of The World".
In their own words: "There have been many important albums for us during these times spent at our homes (Charlie in Miami and Eli in Upstate New York, we haven't been physically in the same place for over a year!). One such musical masterpiece that really nailed the part is the iconic 1990 album, The IT's 'On Top Of The World', released on Black Market Records out of the UK. The IT is composed of three of the greatest Chicago originators to ever create music including Mr Fingers himself Larry Heard, the prolific Ron Trent and deep house's own poet laureate Harry Dennis. Not only are we massively influenced by these three pioneers but we have the honor of collaborating with Harry Dennis on our new album WTF (World Transformation Force) on the song 'Sometimes We Cry'. 'On Top Of The World' uniquely showcases an eclectic range of blended genres and tempos using deep house, downtempo and flavors of 90's R&B. This record also contains one of our shared all time greatest beloved selections "Brazilian Love Dance".
The album "WTF (World Transformation Force)" is out now on Fool's Gold Records.
Pick up your copy here.