Soul Clap: "WTF (World Transformation Force)" LP
LAGASTA TEAM
Soul Clap: "WTF (World Transformation Force)" LP
Stream Boston's duo fourth new album in all its glory.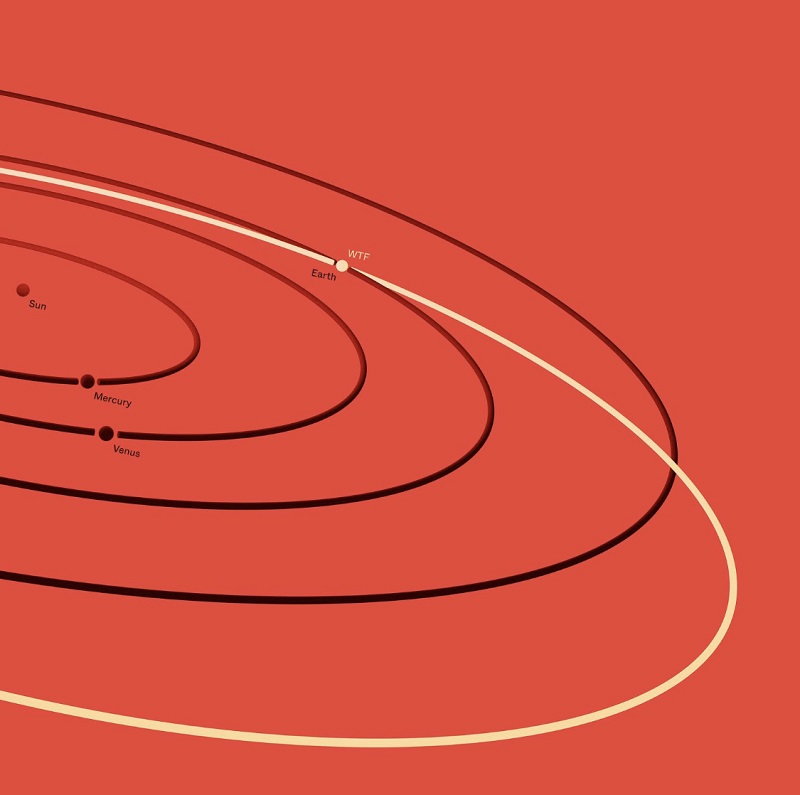 "WTF" offers an uplifting and much-needed detox from the anxiety of our times.
After a long wait, Boston duo Soul Clap have returned with their fourth studio album titled "WTF (World Transformation Force)" on Fool's Gold Records. Soul Clap display their love for all things classic, contemporary and future on their 15-track LP. An album that exhibits the duo's consistent evolution in the studio, delivering a diverse body of work that hones in on their uniquely soulful spin on underground house, blending in elements of RnB, garage, hip-hop, funk, and downtempo electronica.
"WTF" is a call for radical love and radical hope, a call for a World Transformation Force, while affirming the Boston duo's long standing mission to change our world beyond the dancefloor. After a year like we've all had, it's only natural those energies would be channelled into an album with a name like WTF (World Transformation Force) and be released on such a day as Earth Day (22nd April 2021). The collaboration-heavy album Nona Hendryx, one third of Labelle and who toured with Talking Heads, George Clinton's grandson Tra'zae, and Rich Medina, a key figure of the East Coast scene, among others.
Speaking about "WTF", Soul Clap explains: "'WTF (World Transformation Force)' is our reaction to what's happening to this planet called Earth, and to us, the human beings on it. It's a call for radical love and radical hope. Our belief that things will get better, even if we are still just beginning to learn how to get there. It's a wake up call to action, a time for all of us to join together on the path to positive change. Dance music was born as a subversive, underground movement of marginalized people and we believe it's our duty to follow in their footsteps and use the power of our culture for positive change. The WORLD is the planet we live on, our home, who's gifts we rely on for survival.
The TRANSFORMATION is Universal Love. A reminder that compassion, empathy and human connection from the heart are essential to our energy and have the power to heal. The FORCE is what we need to make an impact. No one said it would be an easy fight for justice, peace and our planet. With every step we take are we making our world more loving, equal and sustainable? This body of music has arrived during a time when we find ourselves with our hands in the air exclaiming WTF?! Well, the answer is exactly that: WTF! Together our force is stronger, and can transform the world as the magnitude of our universal love grows. Now is the time, we are all a WORLD TRANSFORMATION FORCE."
Stream the whole thing below.
The album "WTF (World Transformation Force)" is out now on Fool's Gold Records.
Pick up your copy here.