A.M.O.R.: "No More (Each Other Remix)"
LAGASTA TEAM
A.M.O.R.: "No More (Each Other Remix)"
Justin Strauss & Max Pask deliver a sublime remix as Each Other.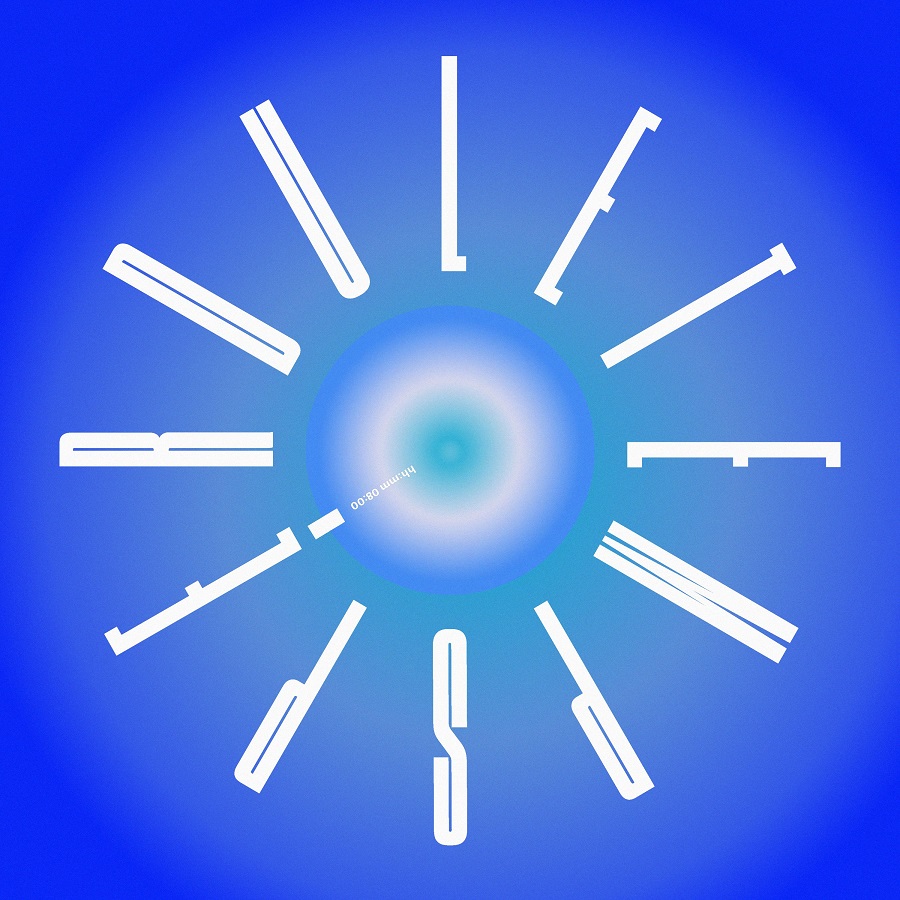 London-based producer Sean Johnston, aka Hardway Bros, best known as one half of legendary DJ team A Love From Outer Space alongside the one-and-only Andrew Weatherall, returns with a great new EP, entitled "The Decline and Fall of A Mountain Of Rimowa", under his A Mountain Of Rimowa (A.M.O.R.) alias. The record includes four perfectly crafted original tracks filled with Balearic-tinged grooves.
The EP comes complete with a remix of A.M.O.R.'s "No More" by NYC heroes Justin Strauss and Max Pask as Each Other. Once again, the prolific duo have managed to create a top-notch rework and one of the finest remixes we've heard in a while. In their capable hands, the original track is transformed into a piano-led disco-infused house jam for hands-in-the-air peak-time bliss.
"The Decline and Fall of A Mountain Of Rimowa" EP is out now via Le Temps Perdu. Get it here.