Pitto: "Sammie"
LAGASTA TEAM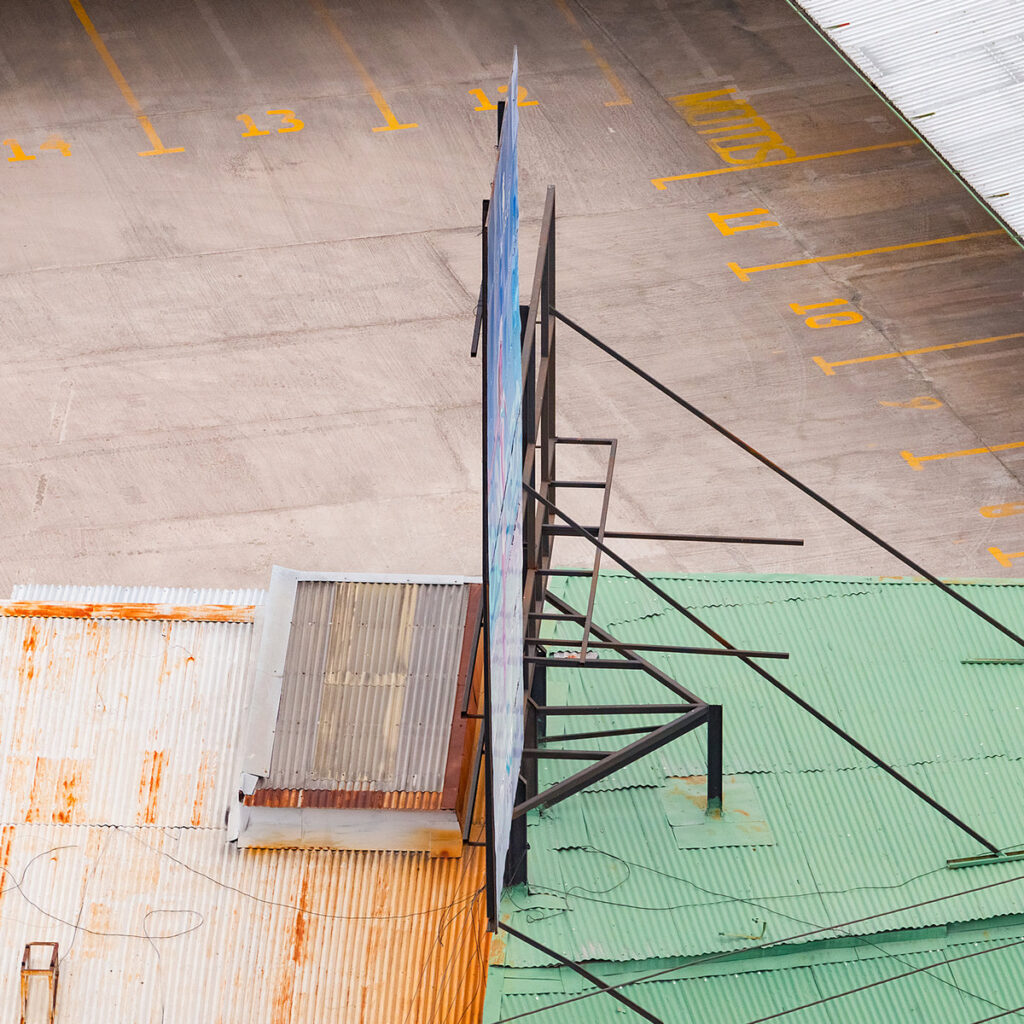 Dutch producer Pitto brings some sunshine through your speakers with his superb new EP "Baila Baila", which marks his second release on Detroit Swindle's excellent label Heist Recordings after his "Late Night Studio Moves" EP in 2018.
Consisting of three originals tracks and a fine remix by Pete Herbert, the EP is filled with live percussion, a dark and rolling acid line, chopped beats and catchy piano riffs. Our pick is the record's opener "Sammie" that has summer written all over it. It's a sublime piano-led tune filled with 80's tinged vocals, live percussive elements and a Balearic feel. "Sammie" is the perfect companion for your next car rides. Blast it above, and ride with us.
Pitto's four-track "Baila Baila" EP is out now via Heist Recordings. Buy it here.