Reymour: "Leviosa" LP
LAGASTA TEAM
Reymour: "Leviosa" LP
A truly exceptional record of chanson, synth-pop and minimal wave.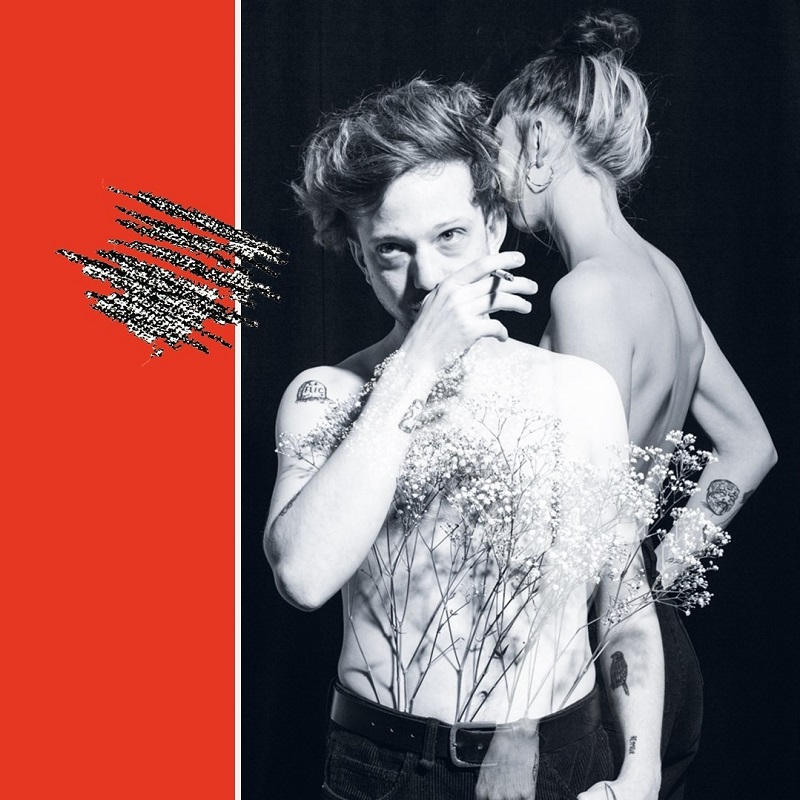 Brussels-based duo Reymour have crafted a truly exceptional debut album.
Reymour is a psycho-romantic adventure of Lou Savary and Luc Bersier, a duo sharing both life, and stage, a lovely cluster that originated in Fribourg-en-Uthonie, and found a new home in Brussels. Following the release of last year's "Sarabande à Deux" EP on Swiss label CAF?, Reymour have returned with their superb debut album, entitled "Leviosa", on Amsterdam-based label Knekelhuis.
Across 11 tracks, "Leviosa" documents the emergence of a kind of dance built from chansons, synth-pop and vintage-styled minimal wave. Luc Bersier's wide musical spectrum reaches great heights. He creates the musical bedrock on which Reymour's cabinet of musical curiosities rests, allowing us to drift away on the unctuous fumes of Lou's vocals.
Drenched in nostalgia, Reymour's debut LP perfectly captures Lou Savary and Luc Bersier's finely crafted synth-pop aesthetic. Filled with loose, romantic, wistful moments, the record covers the feelings of doubt, sexual orientation, play and melancholia. Simply put, "Leviosa" is an album you need in your life right now.
Stream the whole thing below.
The "Leviosa" LP is out via Knekelhuis.
Get it here.