Yu Su: "Xiu"
LAGASTA TEAM
Yu Su: "Xiu"
It's the first single from her upcoming debut album "Yellow River Blue".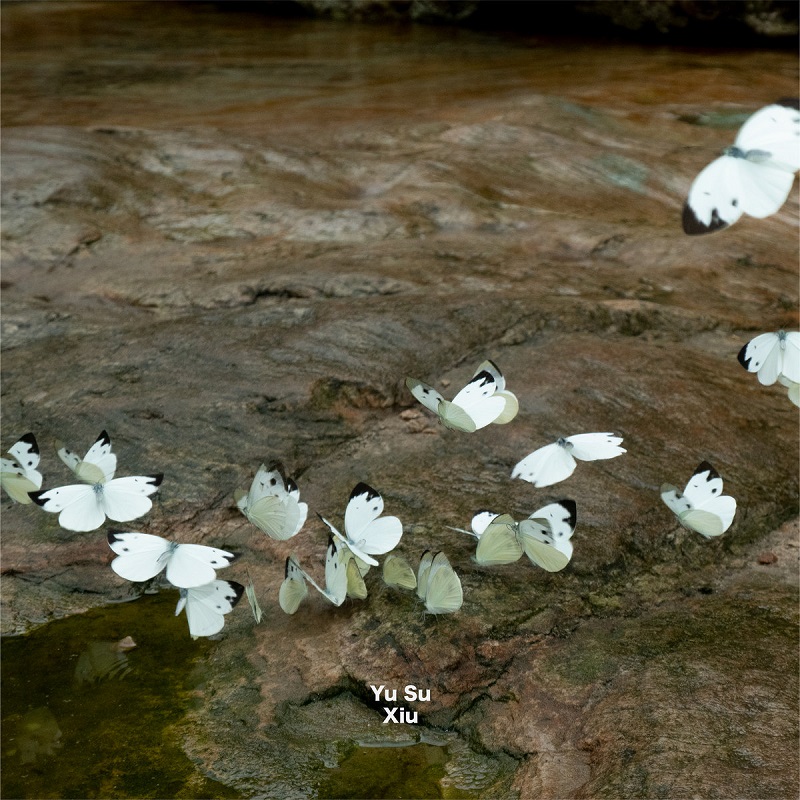 Kaifeng-born, Vancouver-based musician Yu Su is gearing up for the release of her debut album, entitled "Yellow River Blue", set to drop in January via her newly established label, bié Records. Written and recorded in different continents between August 2019 and March 2020, "Yellow River Blue" is partly a homage to her home beside the world's most heavily silted river as well as being something of a musical autobiography for Yu Su. In her own words, through these years of moving, touring and temporarily settling, it as if "The world is my home and it isn't, but as long as there is the generosity of water and mud…" Before it drops, we're treated to a stream of record's first single "Xiu", which gives us a good reason to get excited about "Yellow River Blue". Stream it below.
The "Yellow River Blue" LP arrives on January 20th via bié Records in China, with a European vinyl edition delivered by Amsterdam-based Music From Memory. The digital version comes with the "宫廷" version of "Xiu", featuring Xiamen-based artist Knopha.
Pre-order it here.