Simon Hinter: "Wanna Make Love" EP
LAGASTA TEAM
Simon Hinter: "Wanna Make Love" EP
It's groovy, infectious, and energetic.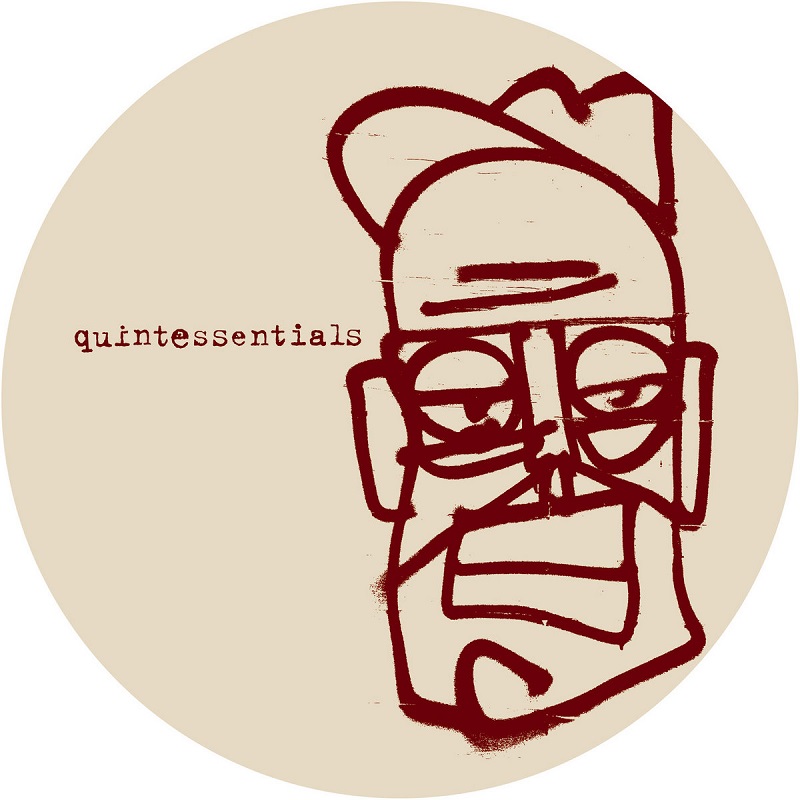 You can always count on Simon Hinter from Siegen, Germany to provide us with quality tunes. The producer and DJ has been doing music for quite some time now with a handful of splendid releases on labels such as Phil, Love Unlimited Vibes, Midnight Shift, plus being picked for on Osunlade mix CD. Following the release of his debut EP "Tired Up" for Freerange Records back in May, which turned more heards, Simon Hinter recently dropped his last release for the year, a great four-tracker on Quintessentials. Entitled "Wanna Make Love", the record consists of three orininal tracks and a fine remix of KRL. It's groovy, infectious, and energetic. Full of filtered loops, chunky basslines and catchy melodies, the "Wanna Make Love" EP showcases his eclectic approach to seductive house music. Yes, we all wanna make love!
The "Wanna Make Love" EP is out now via Quintessential.
Get it here.