Correspondant boss Jennifer Cardini shares a favourite album
Vangelis R
Correspondant boss Jennifer Cardini

shares a favourite album

A track a day keeps the bad vibes away.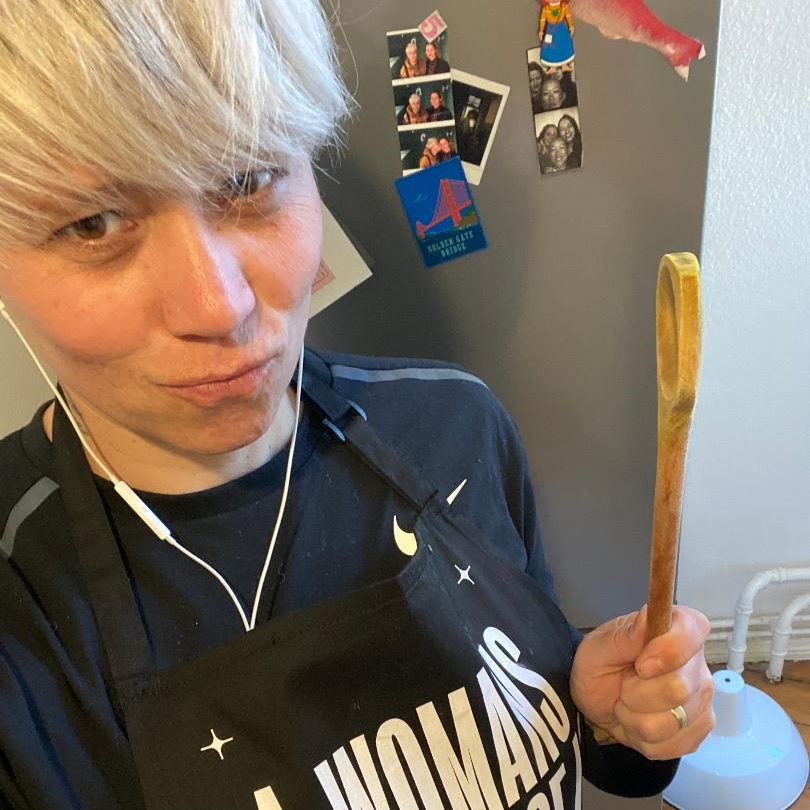 With the current circumstances and the weird, turbulent times all over the globe, we asked our friends to choose a favourite album or a track for these isolated days, and share it with us along with a photo. An album a day keeps the bad vibes away. Stay safe. Today our beloved French DJ, producer and Correspondant founder Jennifer Cardini, who's currently based in Berlin, shares with us a favorite record to listen during the isolation, Beirut's Sary Moussa album "Imbalance" on Nicolas Jaar's Other People imprint.
"This album is an invitation to meditation, a break from the noise of it all. it's full of light and beauty. It was recommended to me by someone I really love which somehow makes me feel less lonely. I hope it will help you too."