Yør Kultura: "Today"
LAGASTA TEAM
Yør Kultura: "Today"


The dynamic trio drops a new EP on Permanent Vacation.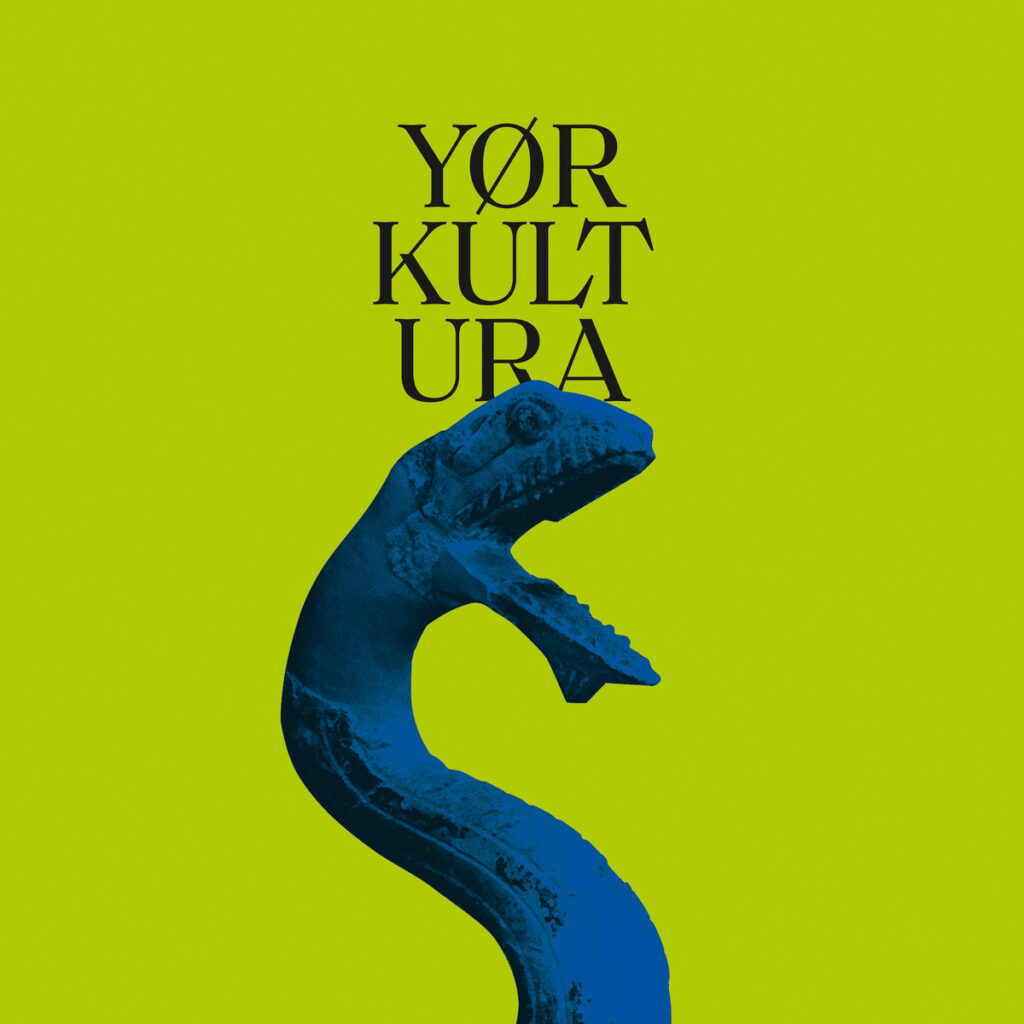 The dynamic trio of Yør Kultura returns from the Netherland wilderness with their new four-track EP, entitled "Ours Is Yours" on Permanent Vacation. After last year's summer anthem "Shimming" Yør Kultura continue discovering new paths while perfecting their shamanic, percussive and hypnotic sound. It takes you to the nearest rainforest of your mind with no wishes left unfulfilled. Here we have for you the EPs opener "Today", a great ride from start to finish.
The "Ours Is Yours" EP is out now via Permanent Vacation. Get it here.