Woolfy Vs. Projections: "Not My Lover (Benjamin Fröhlich Uptown Remix)
LAGASTA TEAM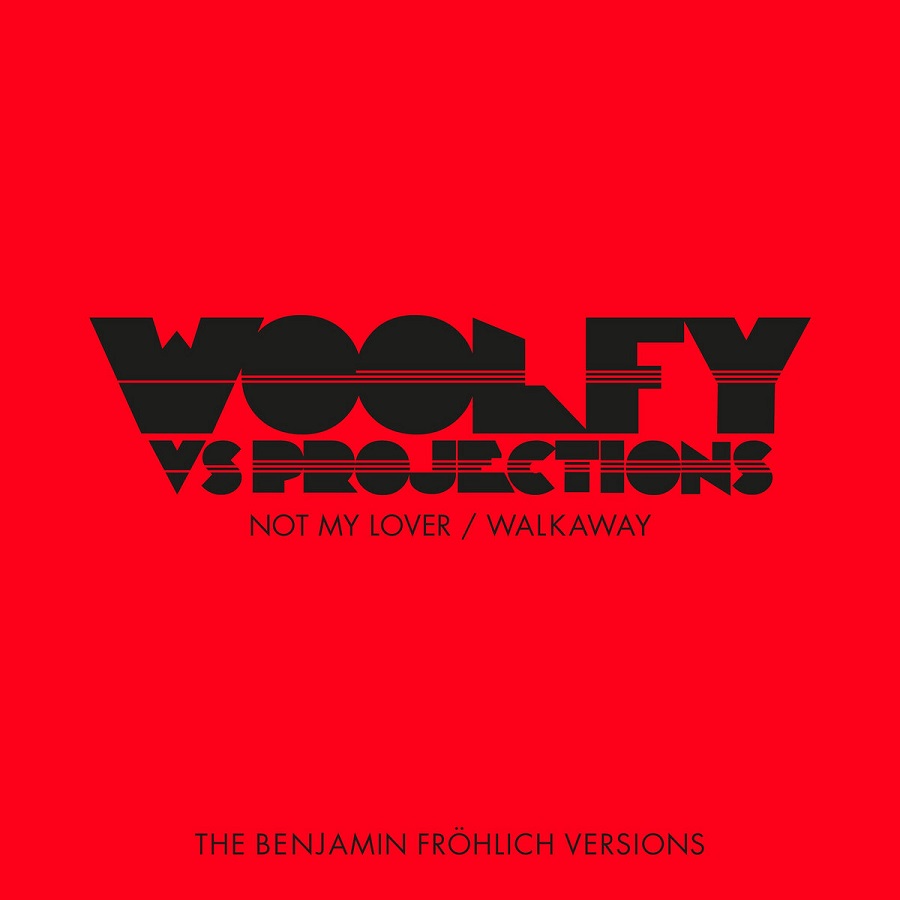 Munich's Benjamin Fröhlich, co-founder of the ever-excellent Permanent Vacation imprint, has delivered four different dubby versions of Woolfy Vs. Projections's tracks "Not My Lover" and "Walkaway", taken from the California duo's 2015 third studio album "Stations". It's a well-crafted EP for late night rides, mellow evenings and everything in between. Our favorite cut from the release is Benjamin Fröhlich's "Uptown" remix of "Not My Lover", a superb dubbed-out version with a tropical feel.
The "Woolfy vs. Projections – The Benjamin Fröhlich Versions" is out now on Permanent Vacation.
Grab yourself a copy of the EP here.