Wolfram  
A Mixtape for LAGASTA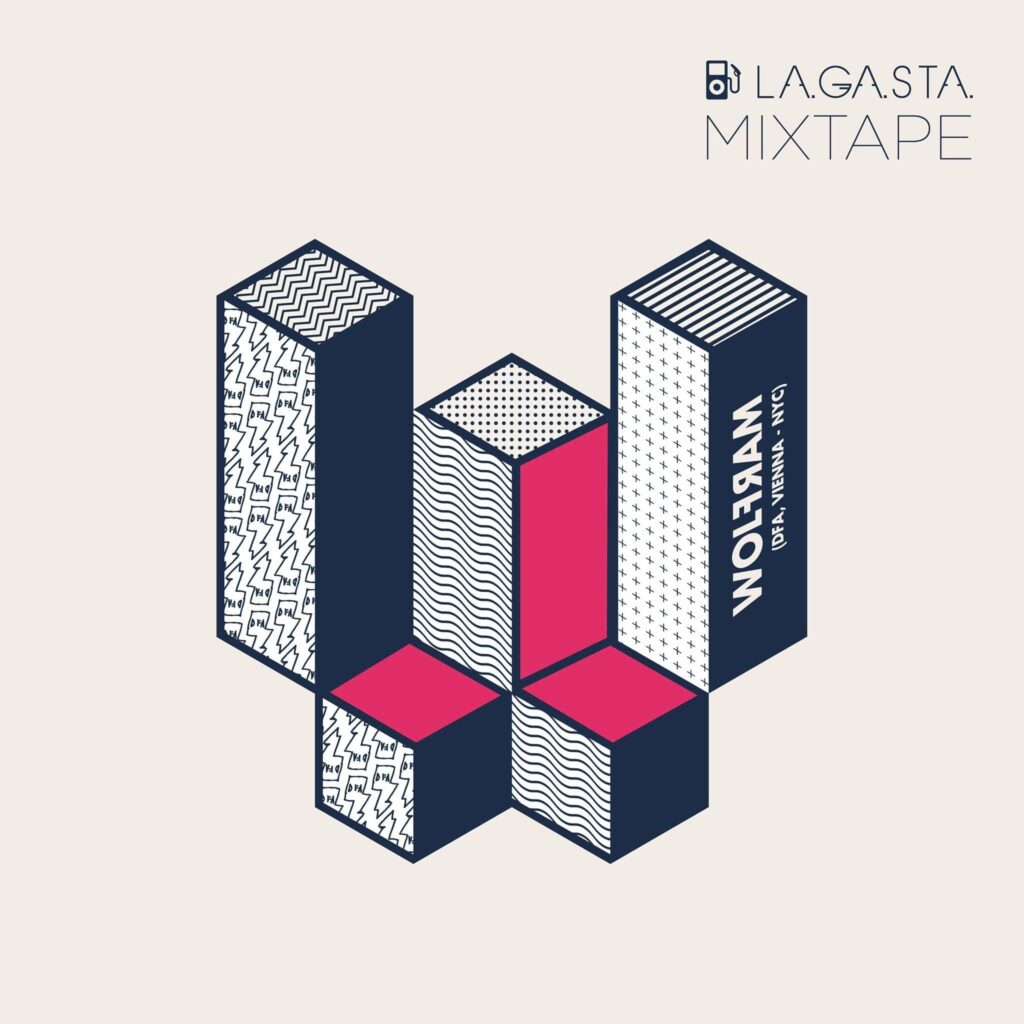 Tonight's the night! We're beyond psyched to bring you our first event of 2017. LAGASTA is once again driving up north, from Athens to Thessaloniki, for a special event at Uberdooze. Traveling with us, an exceptional co-driver: Austrian producer Wolfram from DFA Records.
It's no secret that we're big fans of Wolfram, formerly known as marfloW and Diskokaine, who has put his own stamp on sounds ranging from Italo disco to Chicago house. The mighty Viennese producer and musician has remixed Moby, produced Sally Shapiro's acclaimed debut LP "Disco Romance" (2006) and has worked with iconic labels Mute and DFA. Since his debut album "Wolfram", released back in 2011 on Permanent Vacation, he has collaborated with Haddaway, Hercules & Love Affair, Legowelt, and Holy Ghost!
To set the right mood, Wolfram has put together an exclusive mixtape ahead of his DJ set. As he says: "It's a weird mix. I didn't wanna do a normal Italo one, so its more like 40-minutes of selecting whatever".
Blast it below and enjoy the ride.