Violet: "Psyche (Eris Drew Remix)"
LAGASTA TEAM
Violet: "Psyche (Eris Drew Remix)"
It's taken from Violet's new EP "Espírito" on her own label Naive.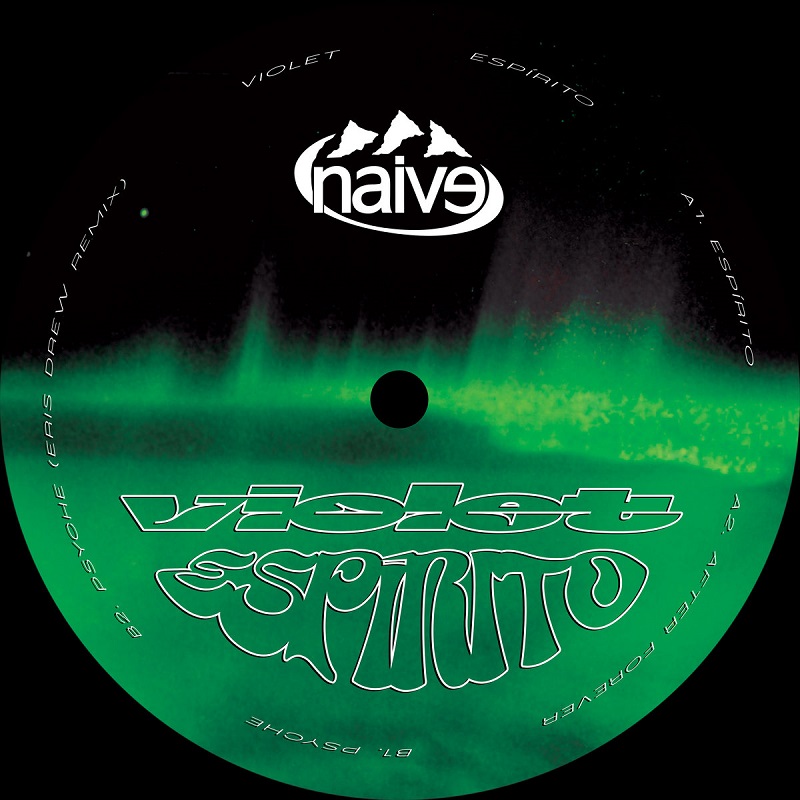 Violet drops her first EP on Naive since 2017's "Togetherness".
Back in February, Lisbon born and raised DJ, producer, Naive and Naivety labels boss Violet dropped a great archival album titled "Archives 2012-2020" of lost and found documents of her sonic history. Now she's back with a new EP called "Espírito", which marks her first Naive solo EP since 2017's "Togetherness" exploded and became the ubiquitous dancefloor track we all know and love. The new EP finds her leaving behind any trace of contemplative jungle and house hybridification to concoct a commanding blend of leftfield Detroit techno sonics and dramatic NYC tribal house.
Consisting of three original tracks, the record also includes a great remix of "Psyche" by Chicago DJ and producer Eris Drew, who also runs the T4T LUV NRG label with her loving b2b partner Octo Octa. On her seven-minute remix, Eris Drew takes the celestial clouds of spiritual Love from the original and layers them over slick but super-satisfyingly complex beats and textures, exploding into moments of pure lightness and sisterly dancefloor expansion. Blast it below.
The "Espírito" EP arrives on April 23rd via her own label Naive.
Pre-order it here.