Premiere | Roe Deers: "Radical Tom"
Elice Mour
Premiere
Roe Deers: "Radical Tom"
A great new track from Hard Fist's new compilation "La Danse #2".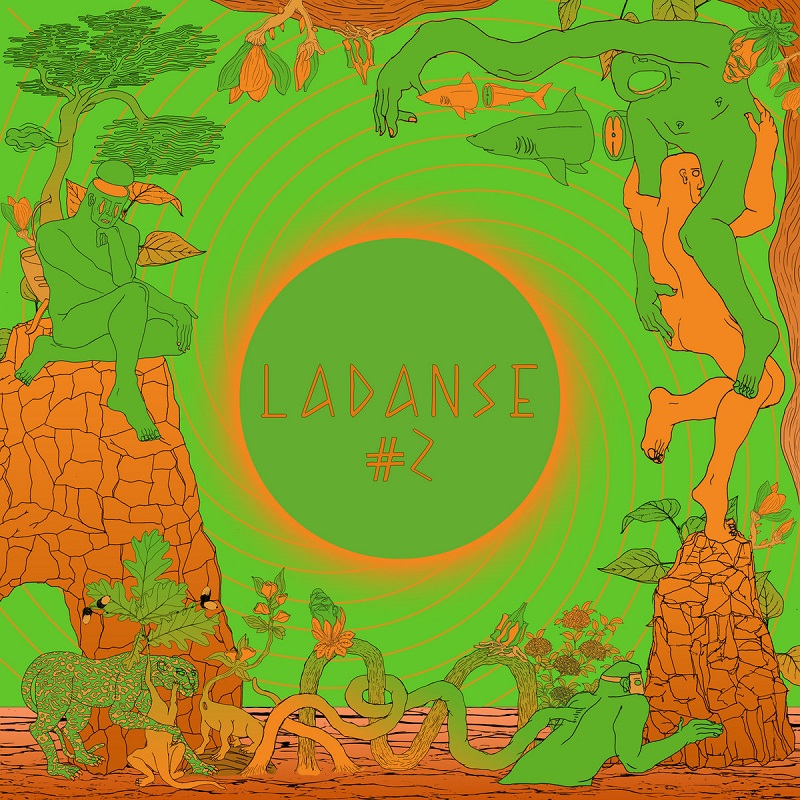 Lithuanian-based producer Liudas Lazauskas, aka Roe Deers, returns with his new track "Radical Tom".
It's premiere time o'clock with a great track from a fantastic new digital compilation from our beloved Lyon-based music label Hard Fist. Founded by Cornelius Doctor and Tushen Raï, Hard Fist keeps on delivering dance music with its own approach; without any burdens but with its love and taste for mixed influences and creed. It's is an alchemical concoction of percussion, acid and global sounds from Middle-Eastern, African, Asian, and European countries. The label's new release is the 11-track compilation "La Danse #2", the second volume of a series of digital compilations from international talented artists and a tribute to the dance floor mixing together organic works in order to bring new energy in clubs. There is only one motto "dance or get lost!"
Today we are excited to premiere one of our favourite cuts from the "La Danse #2 compilation, a great new track "Radical Tom" by Roe Deers, a Lithuanian-based audio-visual project led by Liudas Lazauskas since 2014, while Liudas is an active member of the Lithuanian nightlife scene for more than ten years. One of Roe Deers' characteristics is that you never know what you'll get from him. He's radical indeed, he creates music out of the common patterns, yet he makes you feel close both to him and the dancefloor. Fresh off the release of his "Lumberjack" EP on Throne Of Blood, Roe Deers delivers "Radical Tom" and it's yet another fine example of his significant and obscure creations; a six-minute mystagogic trip to masterly crafted soundscapes. It's amazing how the pitch of the diverse sounds changes continually, without losing its consistency. The bassline modifications throughout the track vary from disco-ish to acid style.
Blast the track below and enjoy the ride!
The "La Danse #2" compilation arrives on April 22 via Hard Fist.
Pick up your copy here.