Michael Mayer & Joe Goddard: "For You (DJ Koze Mbira Mix)"
LAGASTA TEAM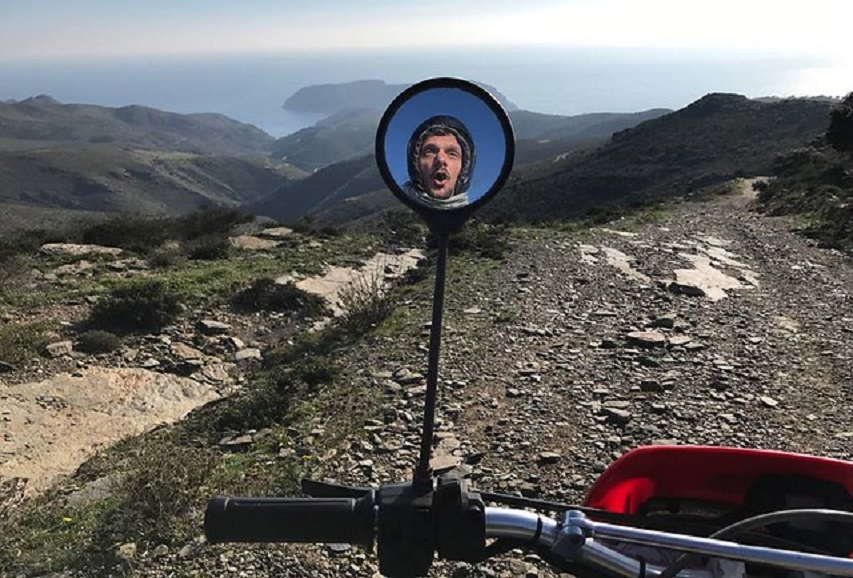 German maestro and Pampa label boss Stefan Kozalla, aka DJ Koze, comes up to task for the next re-construction of Michael Mayer's latest single "For You", featuring vocals from Hot Chip's Joe Goddard.
The maverick of flawless productions delivers two versions of the track: The first is a club mix composed of layered, floor-raising chords and the second is a "Mbira" remix filled with African-inspired percussive inklings and sprinkled with effortless melodic flourishes. You can stream the "Mbira" remix of "For You" below.
The "For You" (DJ Koze Remixes) drops on February 24 via !K7. Pre-order it here.