Touch Sensitive: "Lay Down"
LAGASTA TEAM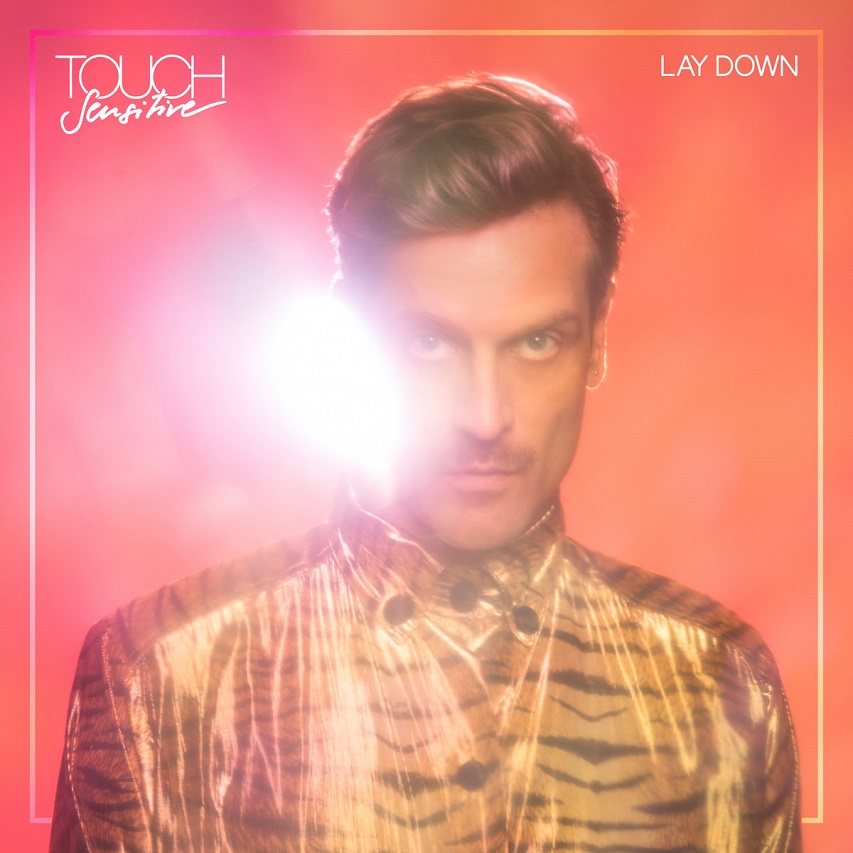 Everyone's favorite Pizza Guy is back! After a four-year absence, Sydney's dance producer Touch Sensitive, aka Michael Di Francesco of Van She fame, just dropped his infectious new single "Lay Down".
His first official release since 2013's hit "Pizza Guy" finds Touch Sensitive delivering a supreme slice of slow-motion house, armed with a swaggering bassline and syncopated synths. It's a great tune that you'll be hearing a lot this summer.
The single "Lay Down" is out now on Future Classic. Buy it here.