Spencer Parker: "Theme"
LAGASTA TEAM
Spencer Parker: "Theme"
Berlin-based producer delivers an absolutely euphoric anthem.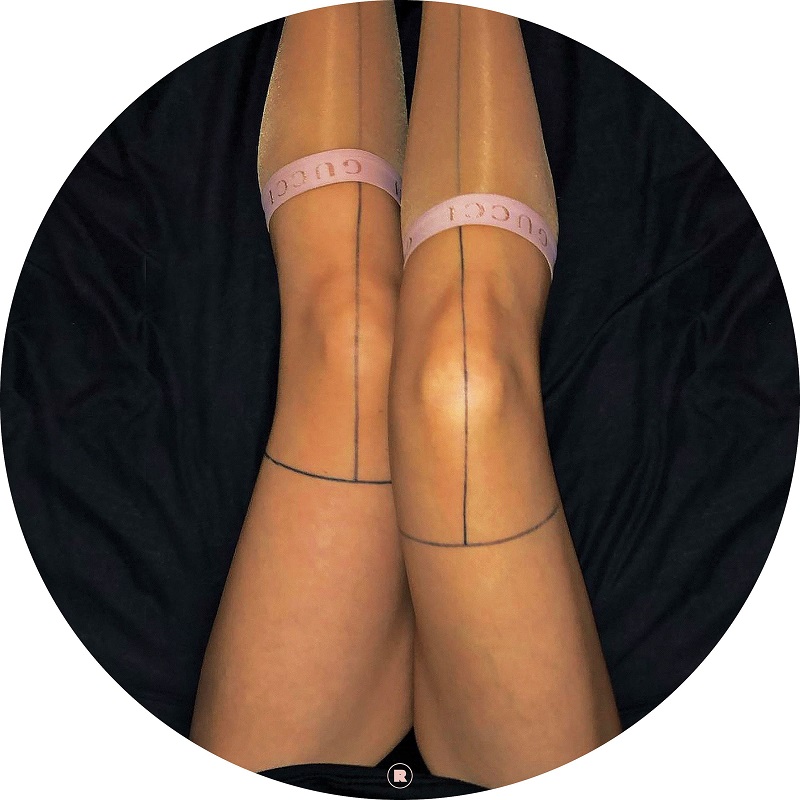 Spencer Parker returns to Radio Slave's Rekids with a new EP.
London-born, Berlin-based DJ and producer Spencer Parker makes a welcome return with his great new EP titled "The Theme" on Radio Slave's Rekids. Known for blending house, disco and techno, the ever-prolific producer delves even further into his '80s new wave influences hinted at in his recent "The Love And Sex" EP for HE.SHE.THEY.
Comprising three originals cuts, "The Theme" EP finds Spencer Parker in such fine form, delivering a collection of tunes that oozes class and it's packed full of energy – complete with a mesmerising melodic interpretation of "Theme" by Prague's Pink Concrete.
Filled with subtle piano licks, melodic strings and soaring choral swells, the glorious eight-minute track "Theme" is the producer's most distinctive work to date. With "Theme", Spencer Parker has created a perfect end-of-the-night anthem, a heavenly slice of dancefloor euphoria.
In his own words: "I made this track as a euphoric, dreamy 'last record of the night' and I did get to do that in clubs a couple times, and I'm glad to say it worked…but now, as its released, I hope its something you can vibe to, wherever you are, remember the euphoric times with a smile on your face and also look forward to many more, in the future, where we can dance to this at the end of the night again – and we will."
Close your eyes and let your ears feast on "Theme".
Spencer Parker's "The Theme" EP is out now via Rekids.
Buy it here.