The Radio Dept.: "Swedish Guns"
LAGASTA TEAM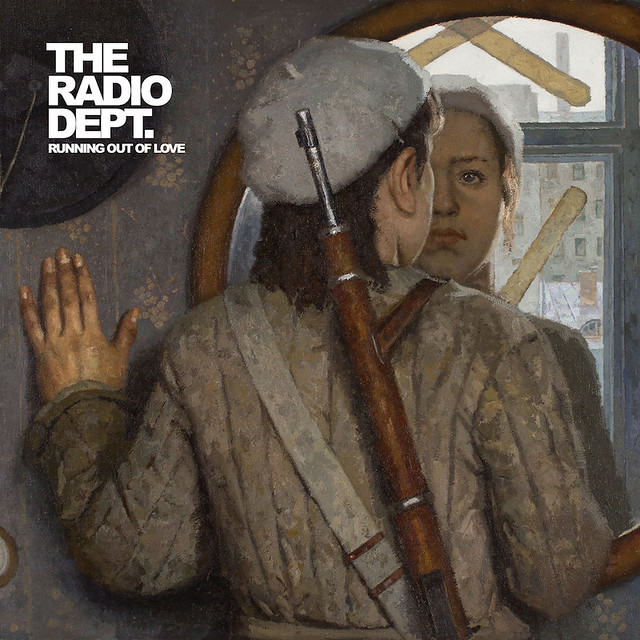 Swedish indie-pop outfit The Radio Dept. make a welcome return with their second single "Swedish Guns" from their upcoming fourth LP "Running Out Of Love".
The new ten-track record, their first album since the critically acclaimed success of 2010's "Clinging To A Scheme", is "about life in Sweden in 2016 moving in the wrong direction: politically, intellectually, morally. It's about the impatience that turns into anger, hate and ultimately withdrawal and apathy when love for the world and our existence begins to falter."
The "Running Out Of Love" LP will arrive on October 21st via Sweden's Labrador Records. Pre-order it here.