Luxxury: "I Need You"
LAGASTA TEAM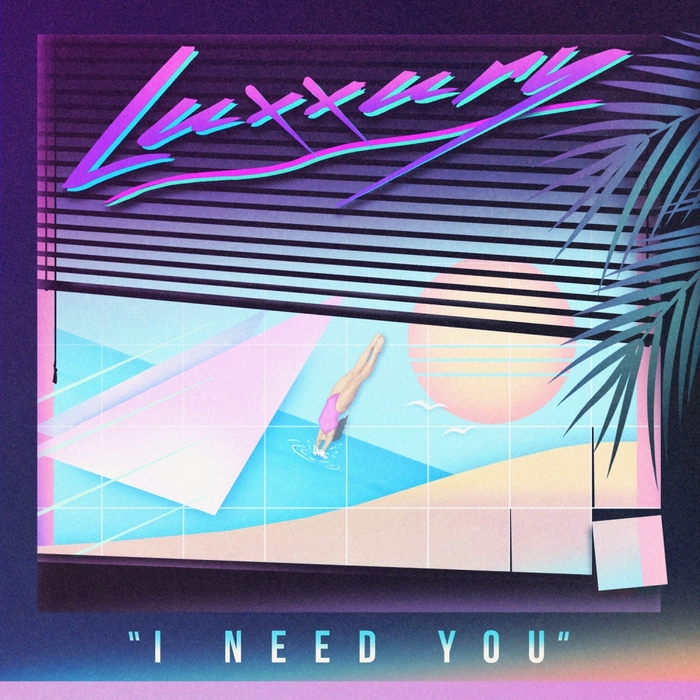 Our beloved Los Angeles-based producer and edit maestro Blake Robin, better known as Luxxury, brings more of his feel-good disco vibes with his brand-new single "I Need You". Once again, Luxxury delivers a glorious sun-drenched beauty that feels like a summer drive down the Pacific Coast Highway.
In his own words: "It's the most honest song I've ever written, indeed when I sing it live I blush from revealing myself in public so shamelessly. But frankly I'm a bit of an exhibitionist, so it all works out." On keys once again is Robin's frequent collaborator Billy Caruso, whose shimmering Rhodes line gives the disco pop tune an aching, melancholy tone." Give "I Need You" a spin below, and ride with us.
The single "I Need You" is out now on Nolita Records. Buy it here.