The Juan Maclean: "The Brighter The Light"
LAGASTA TEAM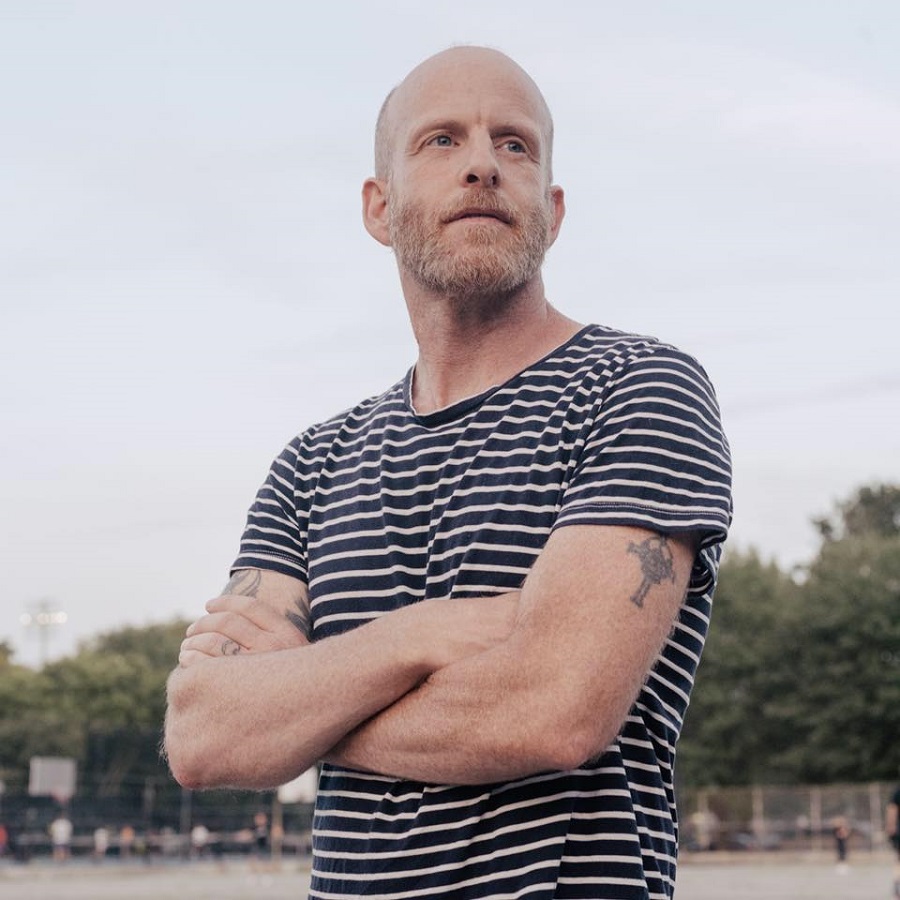 Back in August, we featured DJ Tennis' killer remix of The Juan Maclean new single "The Brighter The Light", as part of our "Late Summer" compilation Vol. 7. Now, we've finally got our hands on the original version of "The Brighter The Light", a deep piano-based club tune that clocks in at eight minutes and finds Juan Maclean in such fine form.
"The Brighter The Light" emerged while Juan waits (somewhat) patiently in Brooklyn for Nancy Whang to return from touring with her 'side gig', LCD Soundsystem. Taking the tiniest splice of a demo vocal and sprinkling it throughout, Juan spun off the work being done for the next LP and created a new piece altogether, offering the smallest glimpse of what is to come, but ending up with something with a completely different purpose: his DJ set.
The Juan Maclean's "The Brighter The Light" EP, which also features two fine remixes by Len Leise and Octo Octa, is out now on DFA.
Buy it here.