Talamanca System: "Transatlantique"
LAGASTA TEAM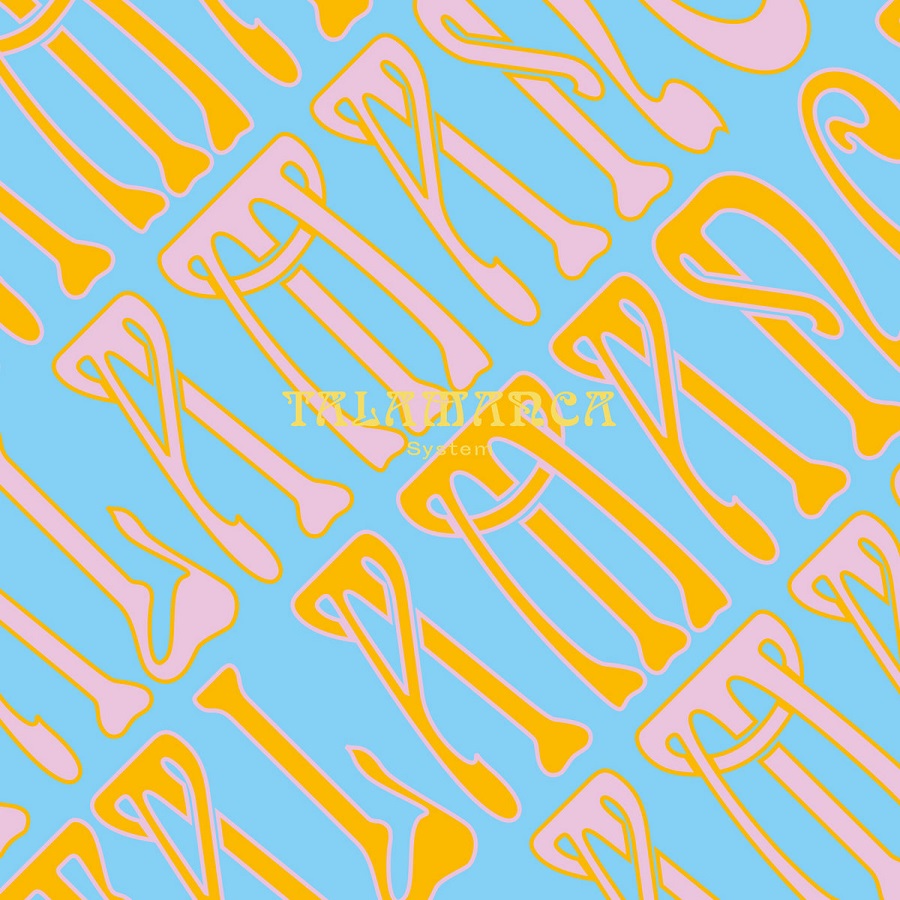 Talamanca System, the trio of International Feel boss Mark Barrott, German producer Phillip Lauer and Running Back boss Gerd Janson, also known as Tuff City Kids, are gearing up to release their self-titled debut album in May.
The record's nine tracks ranging from up to downtempo, piano house smashers that would have deserved the prefix Italo-, percussion rituals captured by a group of Zoo animals on the loose, soundtracks for dusk and dawn, hushed vocals, rites of ambient passages, powerful synth ballads and vamp choirs. If this album were a car, it would be a Citroen 2CV remade by Tesla.
Our first taste of the forthcoming album comes in the form of "Transatlantique", a great, piano-led house tune.
The "Talamanca System" LP drops on May 19 via International Feel. Pre-order it here.