Daniel Bortz: "Holding You"
LAGASTA TEAM
Daniel Bortz: "Holding You"
Augsburg-based producer returns with his second album "Stay".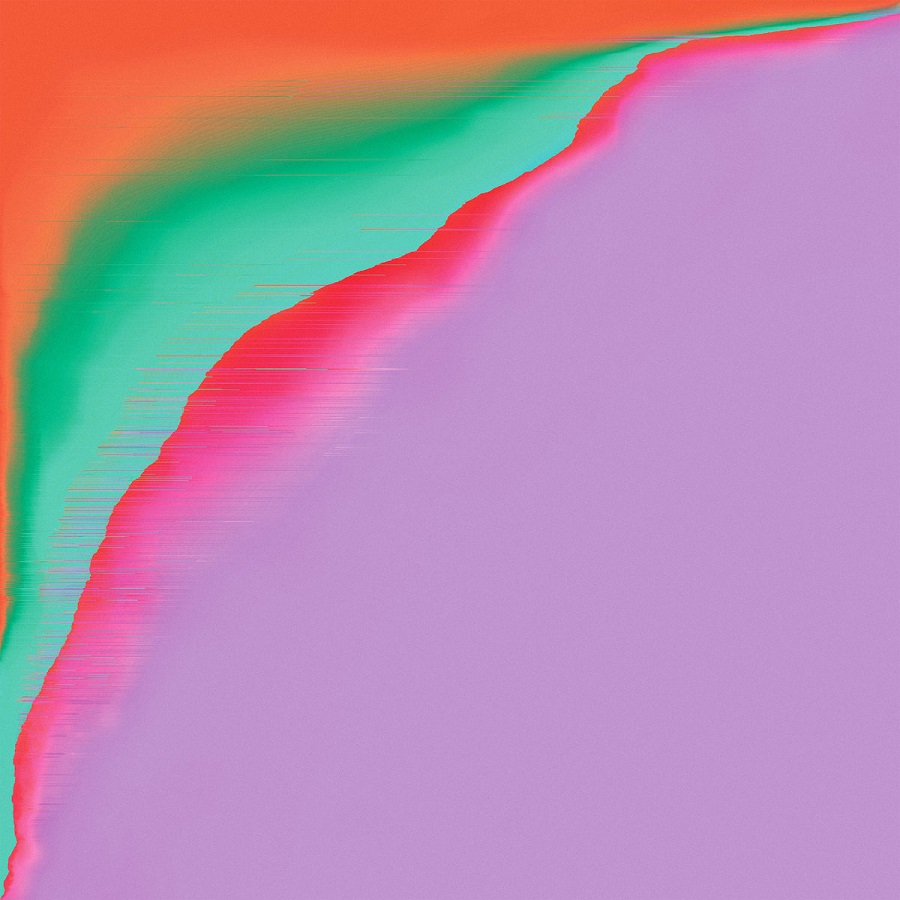 Berlin-born, Augsburg-based producer Daniel Bortz, a staple among electronic music producers, returns with his second full-length album "Stay" on Permanent Vacation. The new 11-track follows his 2013 debut "Patchwork Memories" LP on Suol and it's a great one.
On "Stay", Daniel Bortz evokes his teenage years and dreamwalks through his upbringing during the '90s. Musically he brings together what never should have been separated: House, acid, sownbeat and breakbeat all rooted in the sample aesthetic of hip hop, thereby capturing the full emotional spectrum of life and love. One of our favourite cuts from the record is "Holding You", a sublime deep groover.
The album "Stay" is out now via Permanent Vacation. Get it here.