Sunday Drive #358
LAGASTA TEAM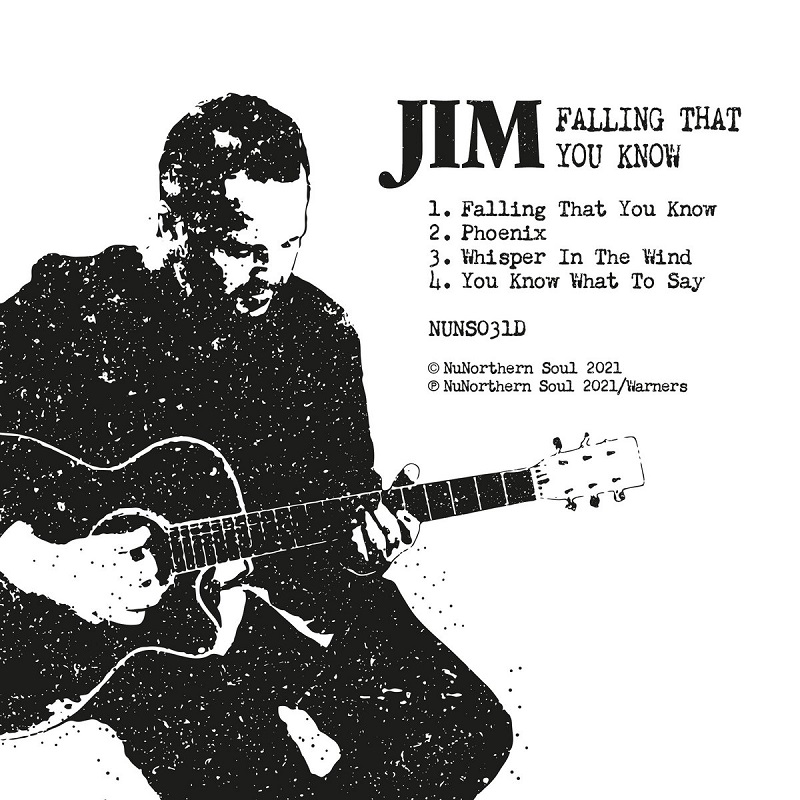 If you're looking for some Balearic, West Coast folk/rock goodness to sooth your soul, JIM has got you covered.
Crazy P's James Baron is a man of many talents and projects, including his disco-focused Ron Basejam alias, Secret Stealth, a sample-heavy collaboration with Nottingham stalwart Bob Sadler, and Balearic-minded outfit White Elephant. These days, he's flying solo once again with his exciting new project JIM.
His first offering as JIM on NuNorthern Soul, a four-tracker called "Falling That You Know", is a gorgeous EP of rare pastoral beauty. The record, a reminiscent of his musical inspirations, Ned Doheny and Nick Drake, features a quartet of hazy home recordings created using little more than an acoustic guitar, piano, keyboard and some toy instruments belonging to his children.
The music stretched across the EP is warming, wide-eyed and picturesque, with Baron showcasing his rarely heard singing voice as well as a finger-picking guitar style he's spent the best part of 18 months perfecting. Get your fill of the campfire-ready bliss of loved-up opener "Falling That You Know" an feel the warmth. In one word, sublime.
The "Falling That You Know" EP arrives on February 26 via NuNorthern Soul.
Pre-order it here.