Sunday Drive #380
LAGASTA TEAM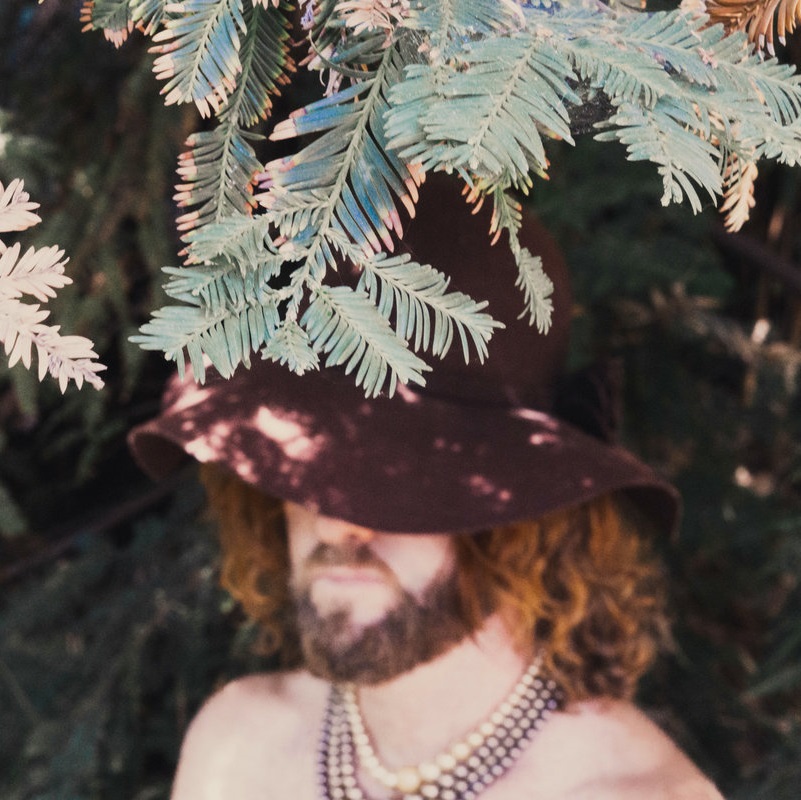 This Sunday evening we take a ride with our beloved Woolfy, aka Simon James, the British-born, California-based singer, songwriter, musician and producer, an indie-dance and disco troubadour with an unmistakable English-inflected falsetto delivery. His work as one half of Woolfy vs Projections has seen him firmly cemented in the modern disco and Balearic movements. In contrast, his infrequent solo output reveals a rogue pop sensibility.
Having long traded Los Angeles for the peaceful satellite town of Ojai, Woolfy's solo material for Ritual Release finds him rooted in his creative process, drawing on a wide range of influences, and fully showing of his talents for songwriting and instinctive performance. On the "Shooting Stars" EP, the title cut serves as a pep talk to his teen daughter, encouraging her to sidestep society's neat little boxes and shoot for the heavens on her own trajectory. Dreamy guitar, soft pads and tinkling xylophone meet marching band drums and Woolfy's heart-on-sleeve vocal in a stirring call to arms for fearless living.
The "Shooting Stars" EP, backed with remixes from ex-Poolside founder member and daytime disco exponent Turbotito and neo-psych giants Django Django, is out now via Ritual Release.
Pick up your copy here.