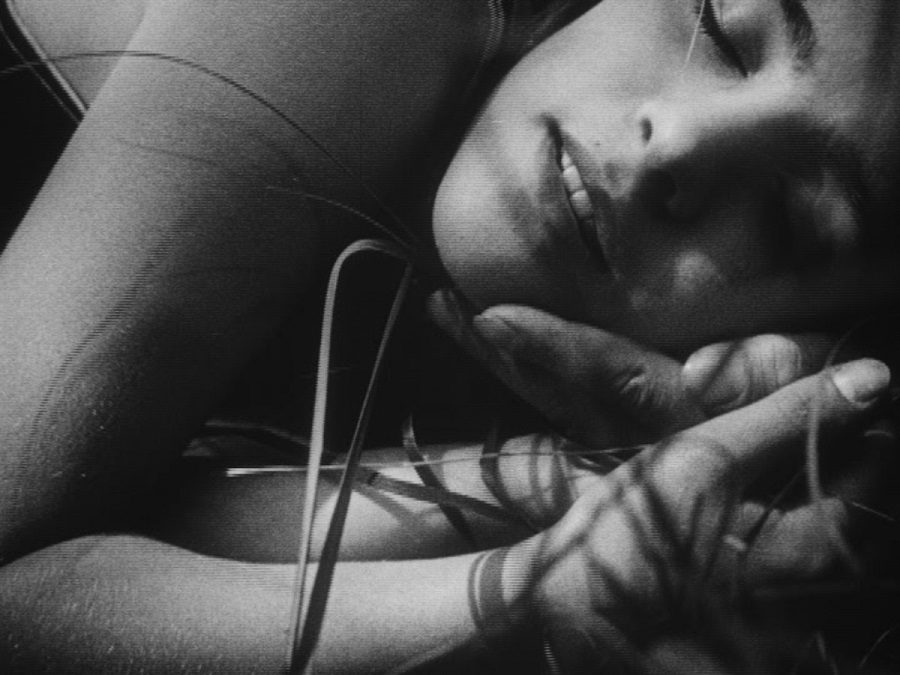 Domenique Dumont, whose hazy synth-pop exotica albums "Comme Ça" (2015) and "Miniatures De Auto Rhythm" (2018) on Parisian label Antinote you may already be familiar with, takes us for a smooth ride with "People On Sunday", a tune of pure beauty. It's the title track off his upcoming third album, an original soundtrack commissioned to accompany the 1930 silent film variously known as "Menschen am Sonntag", "Les Hommes le Dimanche" and "People On Sunday".
The film is a key work of interwar German cinema, based on a screenplay by Billy Wilder. Drawing on Dumont's love of classical music, library music and early electronic experimentation to create a timeless sound, the album evokes a more innocent, carefree era conjured by wistful electronics full of warmth and melody.
The "People on Sunday" album arrives on November 13th via The Leaf Label. Pre-order it here.