Studio Mule: "Carnaval (Superpitcher Main Mix)
LAGASTA TEAM
Studio Mule: "Carnaval (Superpitcher Main Mix)
A solid remix from veteran German producer.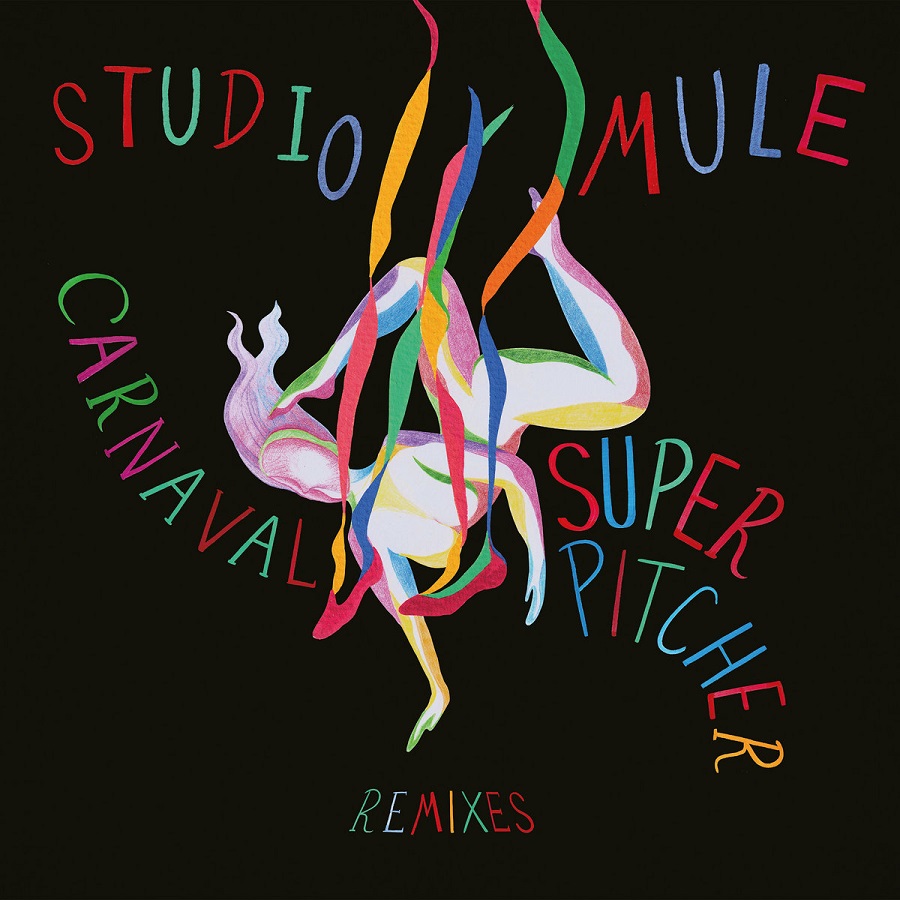 Studio Mule drops a solid remix package of "Carnaval", which features three versions of the track by veteran German producer Superpitcher, aka Aksel Schauffler and one half of the iconic duo Pachanga Boys. Studio Mule's original version of "Carnaval", produced by Kuniyuki Takahashi and sung by Miyako Koda, aka Dip In The Pool, is a cover version of a Japanese '80s dance classic by Taeko Onuki.
Here we have for you Superpitcher's "Main mix" of the track that clocks in at almost nine minutes. On his hands, the original track is transformed into a groove-filled epic ride that's perfectly suited for peak time on a dancefloor.
Great vibes all round.
The "Carnaval Superpitcher Remixes" is out now via Mule Musiq. Get it here.