Shock Machine: "Open Up The Sky (Soulwax Remix)"
LAGASTA TEAM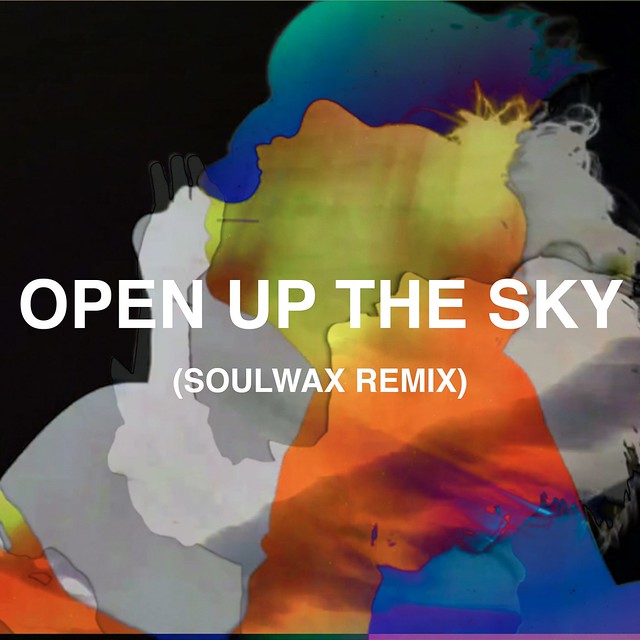 Belgian brotherly duo Soulwax have returned with an epic, new remix of "Open Up The Sky", the second single from former Klaxons' member James Righton new solo project Shock Machine. Their rework takes the original track on a cosmic disco journey up to the stars. What a ride.
Give this nine-minute remix a spin above, and, in case you missed it, watch the trippy video for "Open Up The Sky, directed by Saam Farahmand, below.
The "Open Up The Sky" EP is out via Marathon Artists/House Anxiety. Buy it here.