Session Victim: "Isle of Taste (Patrice Scott Remix)"
LAGASTA TEAM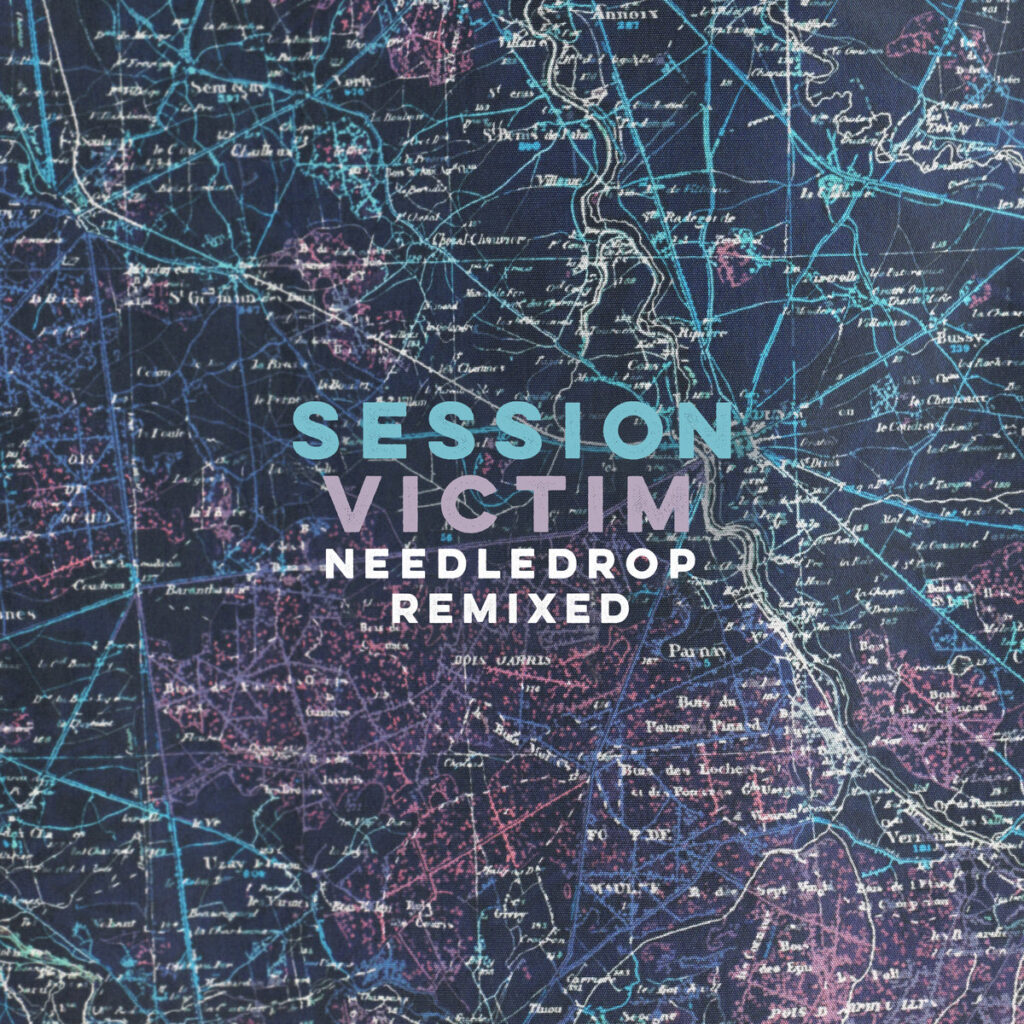 German duo Session Victim, aka Hauke Freer and Matthias Reiling, will drop a remix package of their recent fourth album "Needledrop", the pair's most eclectic LP to date, on Night Time Stories. The "Needledrop Remixed" EP features five quality remixes by the likes of Laurence Guy, Patrice Scott, Jackmate's Juke, Dday One and Panoram and channels a deeper exploration of the album.
Each remixer has been personally selected by Session Victim themselves. As they say: "For the remix EP of our album 'Needledrop', we got 5 artists on board who play and work in quite different areas and genres but all have had a substantial impact on us, musically and/or personally over the years."
Before it drops in June, we're treated to a stream of a great remix of "Isle of Taste" by Detroit producer and DJ Patrice Scott. On his six-minute remix, he delivers a 90's influenced take on the original, a longer and more deep ride. Blast it above. The "Needledrop Remixed" EP drops on June 12.
Pre-order it here.