Adesse Versions: "Brasil Edits" EP
Elice Mour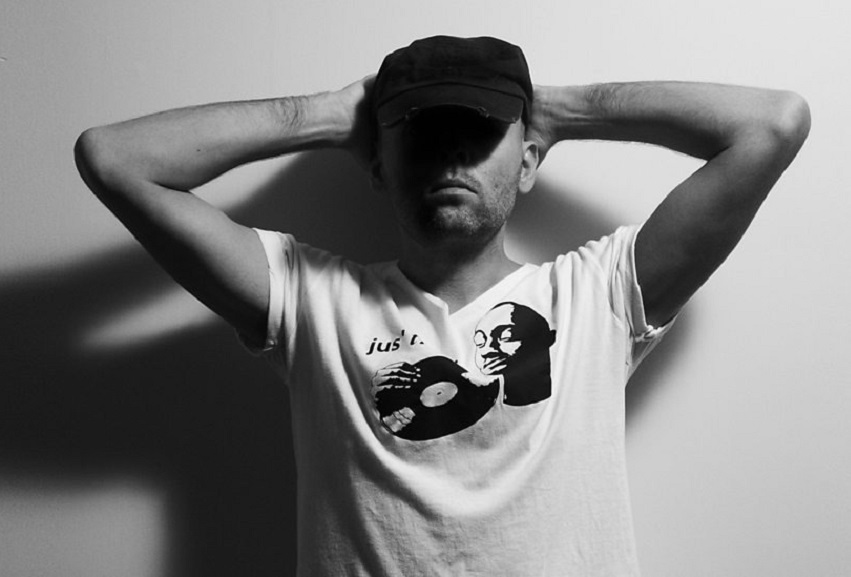 Adesse Versions is just one alias of Kevin Gorman, a Manchester-based DJ-producer whose earlier work landed on the likes of Ostgut Ton, Cocoon, International Deejay Gigolo to name just a few. He made his entrance in the music world with this particular project back in 2012 when he decided to launch a re-edit series and since then it has considerably grown and quickly found acclaim. The Adesse Versions' style could be best described as raw and timeless, with a rough cut and paste approach to sampling. His rhythms are often complex, contrasted by euphoric or subliminal melodies.
Entitled "Brasil Edits", Adesse Versions' vinyl-only EP features three perfectly crafted deep house grooves with Brazilian taste, while Kevin is paying tribute to his musical idols creating timeless music for the body and soul. Our pick is the 6 minute long "Black Anchors", a hauntingly beautiful remix of Bjork's anchor song. This is more than an edit! With this mind-boggling track we take a radical acid-tinged, latin flavored ride by the sounds of the ethereal Icelandic songstress. What a bass! What a rhythm!
On the flip, 'Quem Nāo Quer' is a more laid-back beach-side latin groove whilst 'Purity' rounds up the EP with another Brazilian groove.
Give an Icelandic Samba spin below.
The "Brasil Edits" EP is out now on Adesse Versions. Pick up your 12" here.