Sally Shapiro: "Fading Away"
LAGASTA TEAM
Sally Shapiro: "Fading Away"
Swedish duo return with their new single Fading Away" on Italians Do It Better.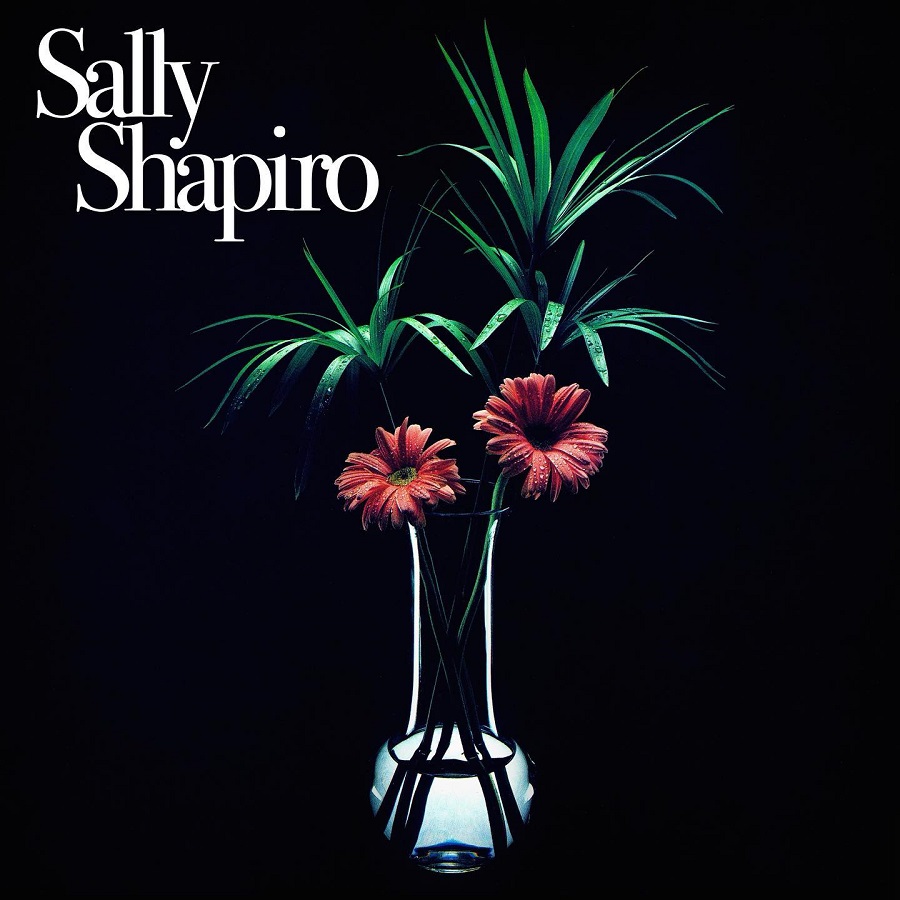 Swedish duo re-surfaces from the underground with "Fading Away", a first look at a new era.
Back in 2016, Swedish duo Sally Shapiro went underground and released what was thought to have been their final single, "If You Ever Wanna Change Your Mind". Now, Sally Shapiroare back with a superb new single called "Fading Away", a first taste off their forthcoming new album , which is expected to arrive this fall on Italians Do It Better.
Working in deep seclusion over the last half decade, they recorded an incredible collection of material. A gorgeous bouquet of pure electronic bliss mixed by Johan Agebjörn and Johnny Jewel."I thought we were done with the Sally Shapiro project, but some strong moments of inspiration made us restart it, and then music came like a flood," says Johan Agebjörn. With their new track "Fading Away", their first single since 2016, Sally Shapiro bring some serious Italo-synthwave-ambient-trance-pop goodness.
Welcome back Sally Shapiro!
The single ""Fading Away" is out now via Italians Do It Better.
Get it here.