Ben Browning: "I Concede"
LAGASTA TEAM
Ben Browning:
"I Concede"
Cut Copy's Ben Browning is back with his new single that sounds like a breath of fresh air.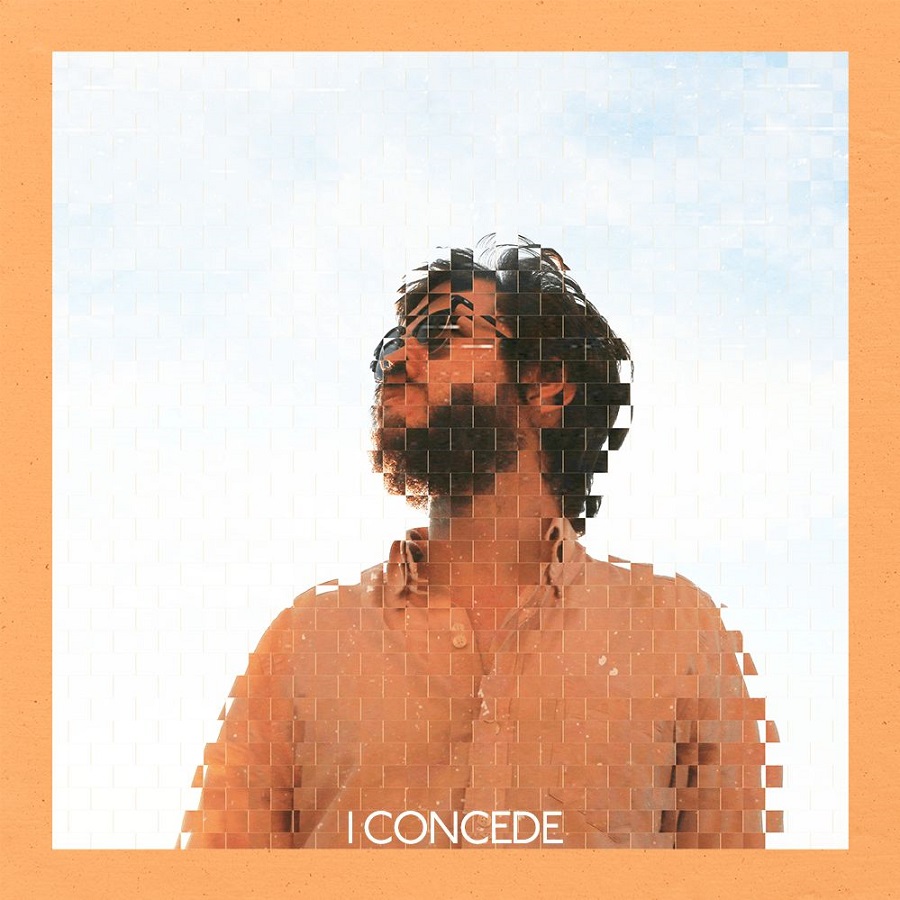 It's been over two years since Cut Copy's bassist Ben Browning released his sophomore solo album "Even Though". But he is always around. After working on the latest Cut Copy album "Freeze, Melt", released in August and contributing vocals and songwriting to Poolside's "Low Tide" LP, our beloved Australian electronic pop producer and artist, who's currently residing in San Francisco, is set to resume his solo career. His breezy new single "I Concede", the first taste from his upcoming third album, is finally here and showcases a more intimate direction than his previous work.
Recorded and mixed by Ben Browning at home in San Francisco, while he and his partner were awaiting the birth of their first child, the track also marks the first release on his own imprint Kardinian Records. Featuring tight 70's sounding drums that hold together wandering synth bass, washed out keyboards and falsetto vocals, the song portrays a familiar yet somewhat psychedelic feel. Filled with a deliciously breezy West Coast vibe, "I Concede" sounds like a breath of fresh air. The track is also available as a free download for a limited time only just like the good old days. Welcome back Ben.
The single "I Concede" is out now via Ben Browning's Kardinian Records. Get it here.