Roy Blues: "Pyramid" EP
Elice Mour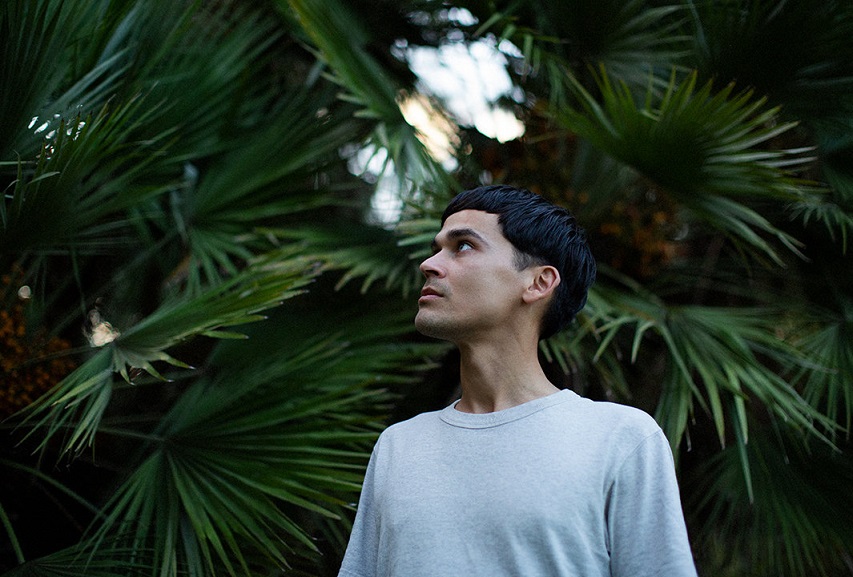 Dear riders it's time to fuel your ears with some Australian vibes. The "Pyramid" EP is the first release and the intro to Roy Blues' musical world. Roy Blues is the alias of Ryan D'Sylva, an emerging electronic producer from Melbourne, Australia. As a skilled drummer, he takes part in a number of Australian acts, including fellow producers Roland Tings and LucianBlomkamp, but it was the Roland Juno 60 in a LA studio that stole his heart and the reason for the Roy Blues moniker birth. As D' Sylva says: "I became addicted to that tangible feeling of manipulating sound waves". And here we are with a dreamy three-track EP.
The EPs material was drafted sporadically throughout his daily life. The three tracks are the result of the artist's experimentation with a range of instruments and synths — The Juno 60, Roland RE-201 Space Echo and a Moog. "The music on this release flowed pretty naturally whenever I was sat in front of these instruments" he says. And you can really sense this as you listen to D'Sylva sound waves.
"Pyramid" is the absolute atmospheric, and uplifting at the same time, ride; multi-dimensional pulsating melodies drift in and out of focus, buoyed with an air of house, and grounded with an undercurrent of textural rhythm. The track totally stands out and it's simply amazing.
"Lotus" is lighter on its feet, as tiny vapors of organic sounds give way to a steady building synth cut. You feel both hypnotized and excited by its progressive house atmosphere.
The record's closer "Fin", which "…was written whilst I was flying through the Australian sky, amid the most pristine clouds", says D'Sylva, slows the pace to driftier territory, closing with a beatless meditation, woozy and introspective.
Blast all tracks below!
Recorded and mixed in D'Sylva's modest but beloved home studio in Melbourne, D'Sylva's material eventually reached the ears of Cascine, who released the EP on their singles imprint CSCN.
Roy Blues's Pyramid EP is out. Get it here.