Roosevelt: "Teardrops"
LAGASTA TEAM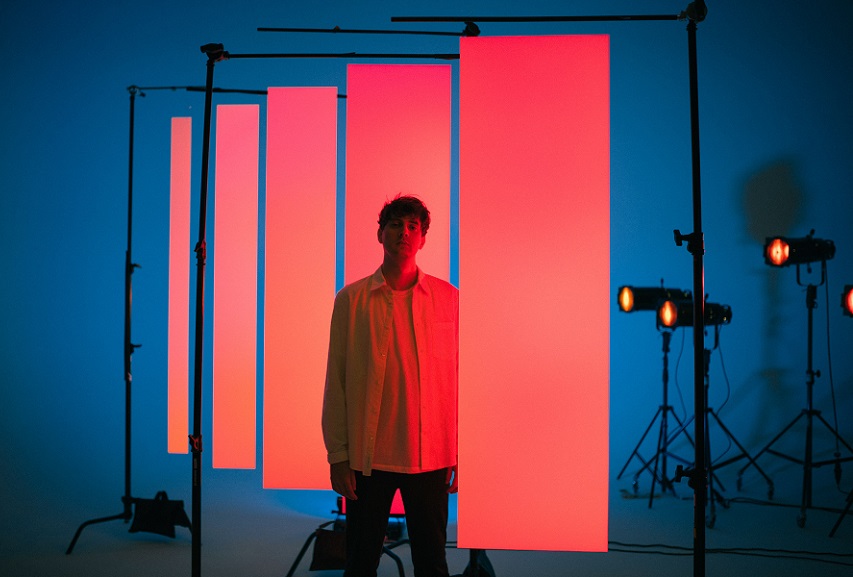 After dropping one of our favorite albums of 2016, Cologne-based singer/producer Marius Lauber, aka Roosevelt, has returned with this glorious sun-drenched cover of Womack & Womack's 1988 classic "Teardrops" in his signature style. As he says: "We've been playing this Womack&Womack cover at my live shows – so I went back in the studio to record it. This is one of my favourite tracks of all time and it's always a special moment playing it live".
Roosevelt's self-titled debut album is out now on Greco-Roman/City Slang.
Get yourself a copy of Roosevelt's "Teardrops" cover here.