Hannah Holland: "Midnight Horizon"
LAGASTA TEAM
Hannah Holland: "Midnight Horizon"
It's the first single from her debut album "Tectonic" on PRAH Recordings.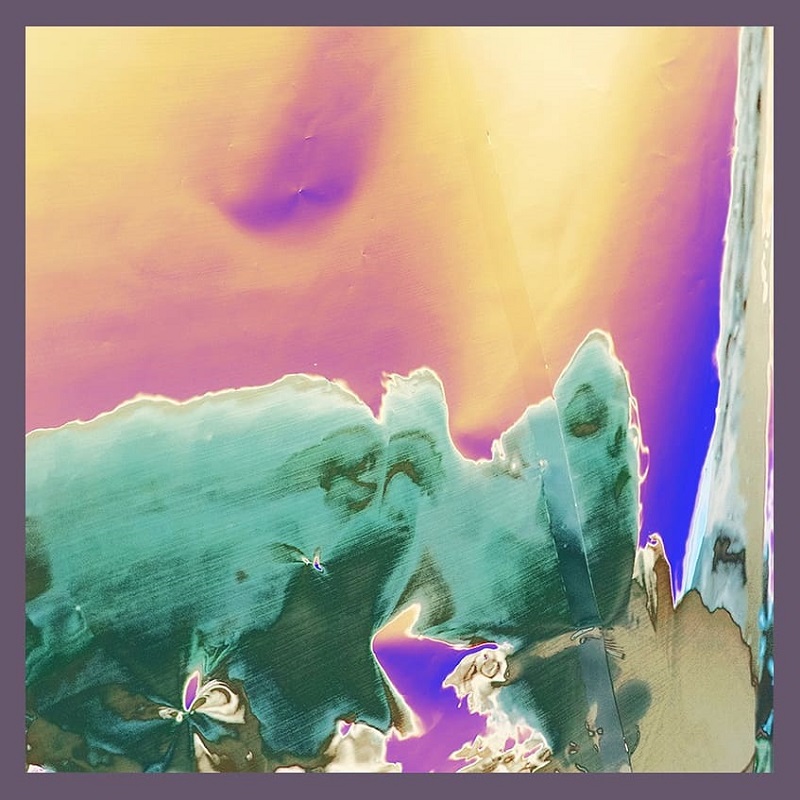 Hannah Holland's upcoming debut album drops in September.
London-based DJ, producer, label boss and soundtrack composer, Hannah Holland has long been a mainstay of London's queer and alternative club scene. Her eclectic DJ sets have taken her from Berlin's infamous Berghain, NYC with friends The Carry Nation, Glastonbury's NYC Downlow and legendary parties Adonis and Trailer Trash. She's remixed the likes of Goldfrapp, The Knife and Metronomy and run her label Batty Bass for over ten years. More recently however Holland has been moving into soundtrack work with 2020's critically acclaimed Channel 4 drama Adult Material, directed by Dawn Shadforth firmly putting her on the map as a composer.
Now, Hannah Holland is gearing up for the release of her debut studio album "Tectonic", set to drop in September via PRAH Recordings. "Tectonic" straddles her love of the dancefloor with an increasingly cinematic expanse. As sha says: "I wanted to experiment with depth and space in the record. I was thinking of what I would like to listen to while I'm travelling, on my own in my headphones: an experience someone can get intimate with. It can at times translate to the dancefloor but it's also a movie for the ears."
Before it drops, we are treated to a stream of the record's lead single "Midnight Horizon", superb tune that lands somewhere between Ennio Morricone and Trentemøller, and as Holland says, "is a flight over the desert scenario, as horses gallop on a dusty night…with something brewing over the horizon." A darkly energising prelude to her debut "Tectonic" LP, the track features the string arrangement of PRAH label mate Raven Bush, wound around guitars and beats that provide a modernist cinematic mystery. Give it a spin below.
The album "Tectonic" arrives on September 17th on PRAH Recordings.
Pre-order it here.