Róisín Murphy: "Crooked Machine"
LAGASTA TEAM
Róisín Murphy: "Crooked Machine"
A reinterpretation of last year's LP "Róisín Machine" by Crooked Man aka DJ Parrot.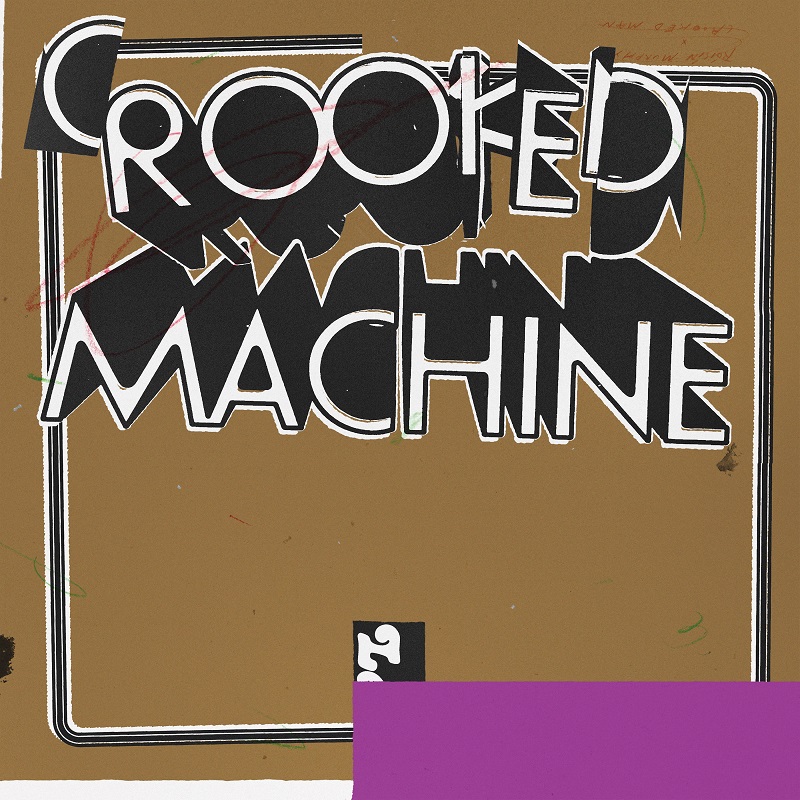 "Welcome to 'Crooked Machine. It's the afterparty to 'Róisín Machine' and you're all invited."
Róisín Murphy is back with a new remix album called "Crooked Machine", a reinterpretation of last year's critically acclaimed LP "Róisín Machine", one of favourite records of 2020, by producer Crooked Man, aka DJ Parrot. If "Róisín Machine" was the big night out… this is the afterparty where things get darker and more twisted, perfectly embodied in the tantalising first taster of the project, "Assimilation", which you can stream below.
"Róisín Machine" was the culmination of a rich and long-standing partnership between Murphy and one of her most trusted collaborators, DJ Parrot, and during the alchemy of its creation several versions of each song would brew – all different, all brilliant – so the idea of Parrot doing his own version of the LP was always on the cards. Inspired by albums such as the Gwen Guthrie's 1985 LP "Padlock", Imagination's "Night Dubbing" and "Love & Dancing" by The Human League, the Crooked Man has delivered something quite extraordinary. Like the original LP it is segued as a continuous listening experience, ingeniously and seamlessly edited, one that encourages repeated revisits to fully explore the magic at work.
In her own words: "Parrot doesn't try to be 'cool', I reckon that's the last thing on his mind. He makes music with a real sense of responsibility to the craft. He just cannot make rubbish music, he'd be too ashamed. So everything he is and everything he has learned, is put into everything he does. I think Crooked Machine is one of his greatest achievements so far. I left him and Fat Dave to their own devices on this and they have outdone themselves! I absolutely love it! I think I prefer it to the original album, slightly less me and all the more 'cool' for it!"
The album "Crooked Machine" will drop digitally on April 30th.
Pre-order it here.