Rhode & Brown: "Cruise"
Gasboy
Rhode & Brown: "Cruise"
A perfect escapism track from the duo's debut album on Permanent Vacation.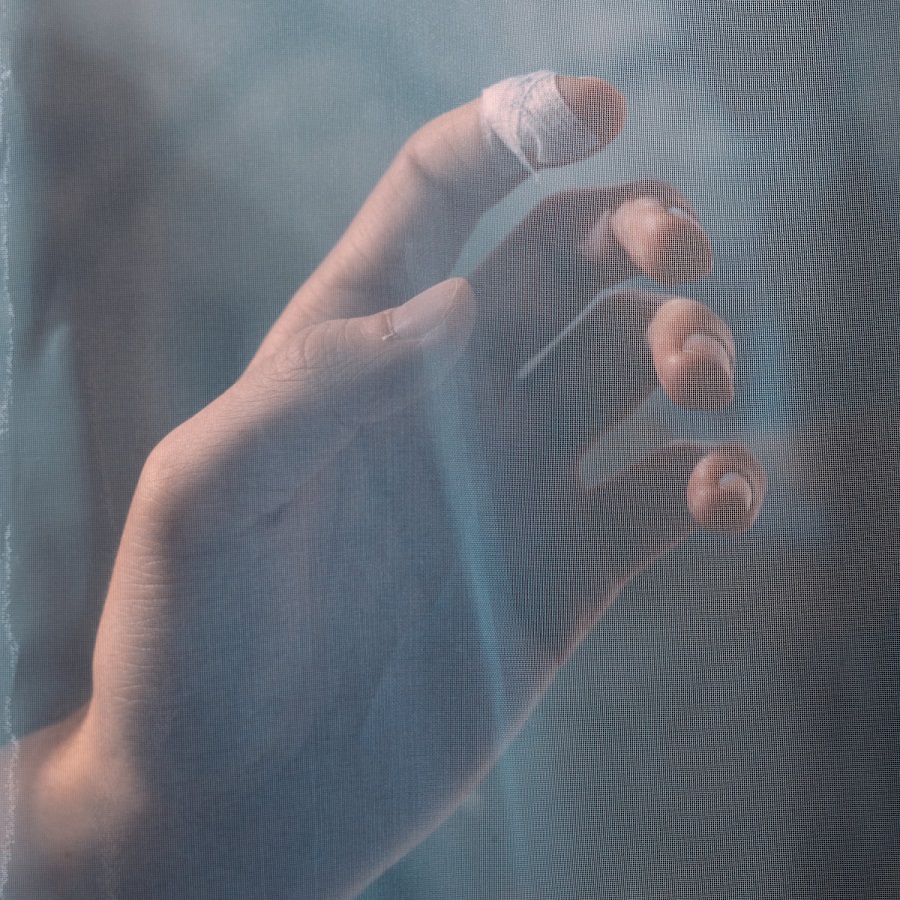 Rhode & Brown are back with their debut album "Everything In Motion".
Munich-based duo Rhode & Brown, consisting of Friedrich Trede & Stephan Braun, return to Permanent Vacation with their debut album titled "Everything In Motion", set to drop on June 4th just in time for summer rides. The nine-track record, which follows last year's sublime debut EP "Aku Aku" EP for the same label, showcases their open minded approach to making music and a passion for the nuances between genres. The album also features collaborations with Indra Dunis of Peaking Lights and Berlin's DJ City.
Discovering their love for music separately at a young age, Friedrich Trede & Stephan Braun joined forces in 2010. With a steady stream of quality releases already under their belt on labels such as Toy Tonics, Shall Not Fade, Public Possession, and Let's Play House, as well as on their own Slam City Jams label, Rhode & Brown established themselves as an important part of the scene within the past years.
Before it drops, we are treated to the album's delicious first single "Cruise", a brilliantly uplifting track that sparkles with vibrant Italo-disco, synth-pop and '90s piano house influences. The track was created during the first lockdown in spring 2020 whilst Rhode & Brown tried to go on "a little vacation" in their heads to escape the lockdown situation. As they closed their eyes, the duo imagined Balearic summer vibes on a yacht with a fresh breeze in the air, and late-night drives with the roof down, so the title "Cruise" was born. A perfect escapism tune "Cruise" is set to soundtrack many summer parties, once lockdown lifts.
So cruise along and enjoy the ride!
The single "Cruise" is out now via Permanent Vacation.
Pre-order the album "Everything In Motion" here.