Jun Kamoda: "Escape The Night (CAIN Remix)"
LAGASTA TEAM
Jun Kamoda: "Escape The Night (CAIN Remix)"
A perfect slice of disco-looping goodness.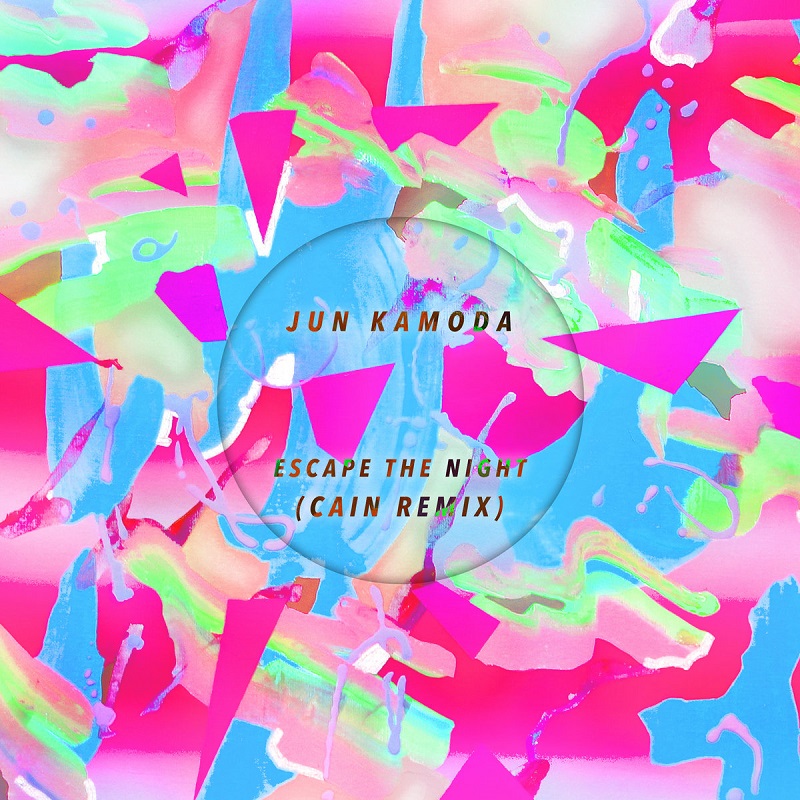 CAIN's disco remix of Jun Kamoda's "Escape The Night" is about as infectious as it gets.
The prolific house producer Jun Kamoda has been a solid contributor to Japan's electronic music scene for quite some time. Producing under his Illreme moniker for over 15 years and also as member of Hip Hop trio Baleine 3000. He is also a cartoon illustrator for Japanese independent magazine "Usca".
Jun Kamoda is now getting ready to drop his second album called "II" on April 30th via his own label Jun Records, which follows his 2017 self-titled debut album on Black Acre. Before it drops, he shares a new remix of his recent track "Escape The Night" by London-based, Highlands producer CAIN.
In its original form, "Escape The Night" is a gloriously uplifting house jam with a heavily swung groove, staccato synth funk-bass and breezy chords providing the backdrop to a vocal taken from city pop singer Hitomitoi's "The Night". On his remix, CAIN infuses the original version with an extra dose of sun-drenched funky vibes, delivering a perfect slice of disco-looping goodness for your eardrums. Expect to hear more from these guys as they currently working on some new tunes together.
Pick up your copy here.