Premiere | Tomasz Guiddo feat. Kasar: "Hide (The Juan MacLean Remix)"
LAGASTA TEAM
Premiere
Tomasz Guiddo feat. Kasar:
"Hide (The Juan MacLean Remix)"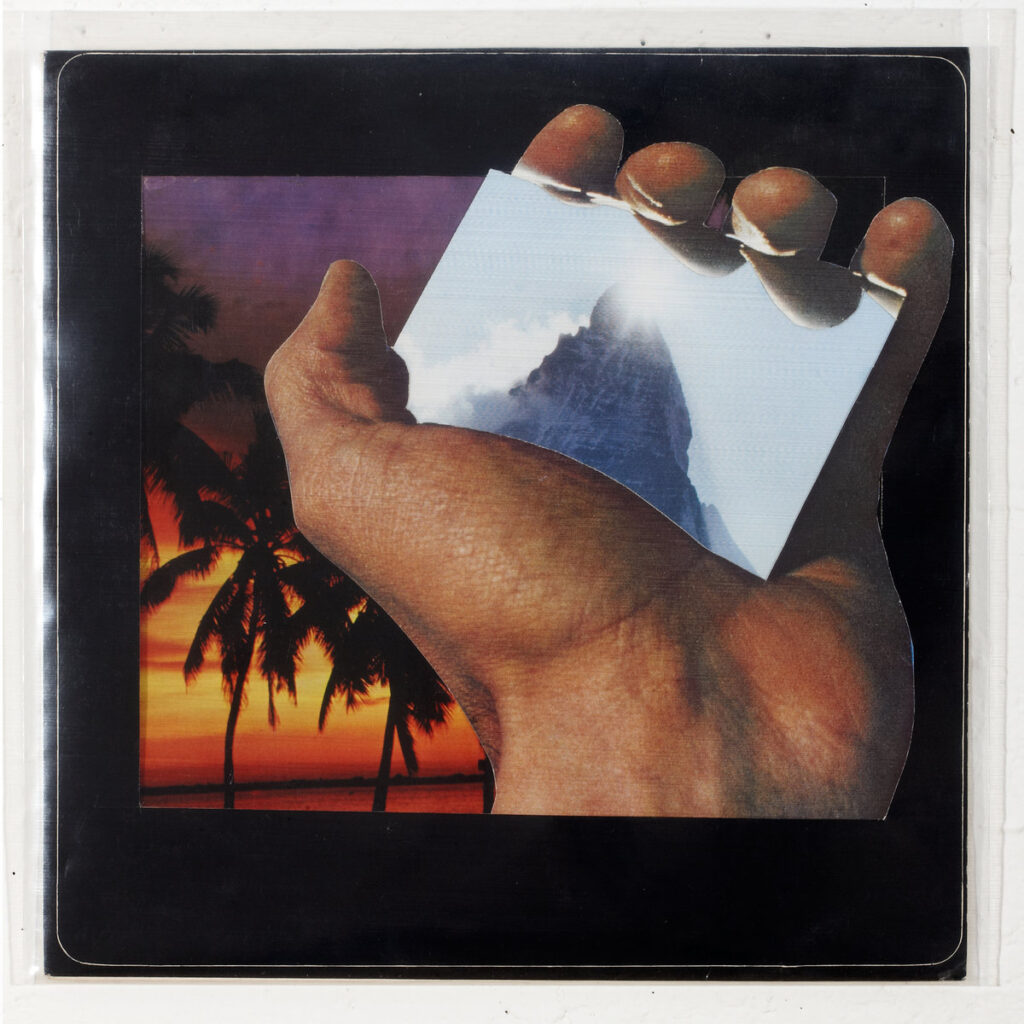 Shenzhen-based Polish producer, DJ, and multi-instrumentalist Tomasz Guiddo, a key personality in Shenzhen for developing the club scene in the Southern China, continues to turn out quality tracks and this one's no exception. His new single "Hide" finds the prolific producer teaming up with Kasar for a glorious disco gem that's perfect for your next car rides. The track comes complete with a strong remix package featuring reworks of the track from the likes of Daniele Baldelli & DJ Rocca, Michael Reinboth, and – last but certainly not least – DFA Records mainstay The Juan Maclean.
Today, we're delighted to share with all of you The Juan Maclean's solid remix of "Hide". Stretching out the groove-filled original tune into a near seven-minute ride, The Juan MacLean deliver yet another classy remix. Blast it below, exclusively on La.Ga.Sta.
The "Hide" EP arrives on March 16th via Compost Disco.
Pre-order your copy here.